Viewing entries tagged with 'sportingbet'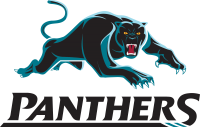 2014 is shaping as a pivotal year in Penrith Panthers history. Since 2011 there has been tremendous change at the foot of the mountains through Gus Gould's well publicised and overly criticised "Five Year Plan".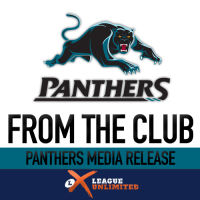 PENRITH Panthers is pleased to announce that Sportingbet has taken over the naming rights of their home ground, which from today will be known as Sportingbet Stadium.