Taylor takes
over struggling Eels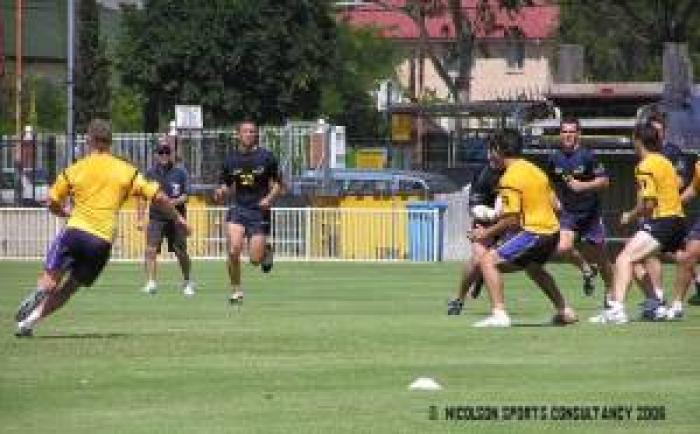 Jason Taylor has been promoted from assistant to coach of Parramatta for the rest of the NRL season following Brian Smith's shock walk-out.
Smith in his 10th season in charge decided he no longer had the drive to get the struggling Eels into form after just two wins and seven losses this year. Chief executive Denis Fitzgerald says he has no regrets about announcing at the start of the year that this would be the last season for Smith.
The Eels hired current Newcastle coach Michael Hagan for 2007 the Knights then decided to hire Smith in a swap of mentors.