Resources
League Unlimited is home to several talented graphic designers - many of whom have set up camp in our Wet Canvas forum.
Have a look around - in that forum you'll find iPhone and Android wallpapers, computer desktop backgrounds, and a number of other demonstrations of graphic talents.
Or, register for the forum, and pop in and request your own wallpaper, forum signature or shiny new avatar!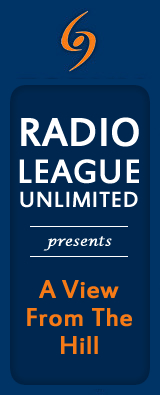 Latest News