Canberra Raiders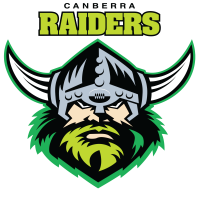 Players
Latest Club News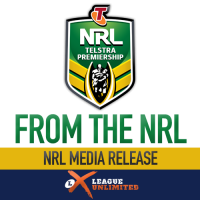 ​FOURTEEN World Cup-winning Jillaroos have been selected to play for the Women's All Stars side in the mid-season Test curtain-raiser at Allianz Stadium next week.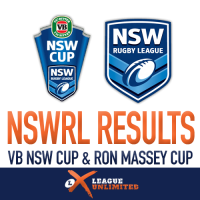 ALL the weekend results from the Round 7 fixtures in VB NSW Cup, and Round 5 of the Ron Massey Cup and Sydney Shield competitions, plus the junior rep qualifying finals, all thanks to the NSWRL.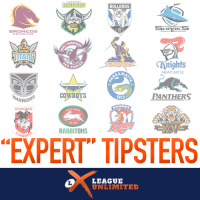 ANYONE who says they have any idea how to tip this season is a liar...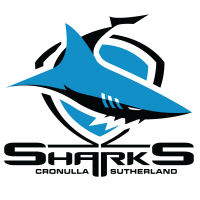 ​THE Cronulla Sharks have recorded their first win of 2014, defeating the New Zealand Warriors in emphatic style, 37-6, in front of a crowd of 11,307 at Remondis Stadium.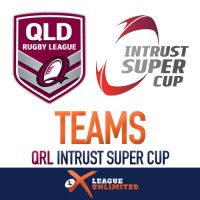 THE QRL has supplied it's weekly list of teams for the sixth round of the Queensland Cup - better known by its sponsored name of the Intrust Super Cup.