City
Players
Latest Club News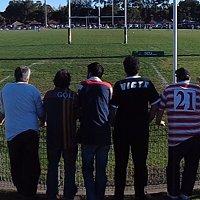 August 23rd 2013 09:34am by Radio LeagueUnlimited
THIS week on a View from the Hill we hit the elephant juice and go under the mattress in search of Steven Dank's pay packet.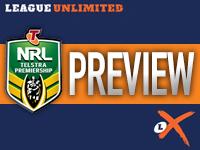 April 18th 2013 11:29am by Paul Mitry
REP season's here and Paul's blood is starting to boil. Find out why with this week's previews of the ANZAC Test and City v Country fixture...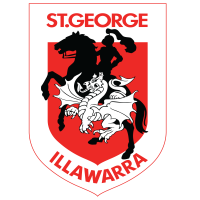 April 4th 2013 10:01pm by St. George Illawarra Dragons
THE Dragons will honour former Captain and Coach Ian Walsh with a moments silence prior to the home fixture against the Newcastle Knights at WIN Jubilee Oval, Kogarah on Sunday.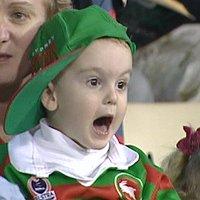 August 12th 2012 09:18pm by Russell Crowes Band (Warriors)
THIS season is like no other I have experienced living in the house of a diehard Rabbitohs supporter... my father believes that his club, South Sydney can win the premiership... An article written in the Forum Sevens competition.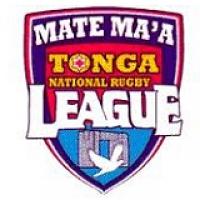 August 12th 2012 08:15pm by Drew-Sta (Bluebags)
MY time here in Tonga has provided me with unique insight into rugby league. It