Cronulla-Sutherland Sharks
Players
Latest Club News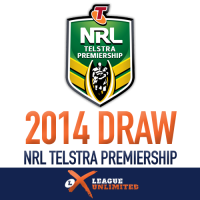 December 4th 2013 11:00am by League Unlimited
THE National Rugby League has released the 2014 NRL Season Draw. Check it out in full right here.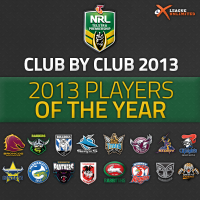 October 11th 2013 10:49pm by League Unlimited Team
WE'VE compiled the news from around the clubs - here are all the key winners of club player of the year awards in 2013.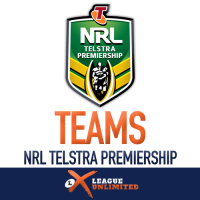 October 1st 2013 06:43am by Aaron Thomas, Justin Davies & Tim Costello
THIS is it - the big day! ANZ Stadium hosts three bumper Grand Finals to decide our 2013 Premiers in NRL, Holden Cup and VB NSW Cup.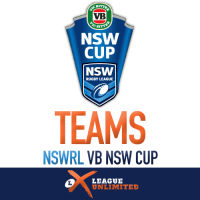 September 24th 2013 06:16am by New South Wales Rugby League
ALL the teamlists for Week 3 Preliminary Finals of the VB NSW Cup competition and Ron Massey Cup Grand Final, thanks to the NSWRL.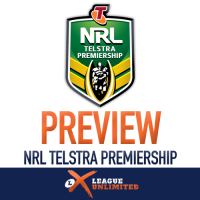 September 19th 2013 07:37am by Paul Mitry
PAUL runs his eye over the two semi finals coming up this weekend, providing his insight and tips on who's set to advance to Week 3.