Gold Coast Titans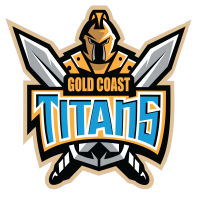 Players
Latest Club News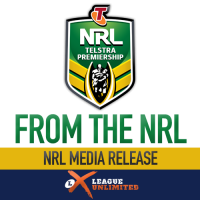 ​FOURTEEN World Cup-winning Jillaroos have been selected to play for the Women's All Stars side in the mid-season Test curtain-raiser at Allianz Stadium next week.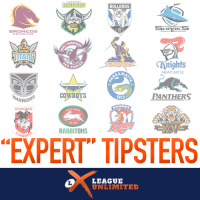 ANYONE who says they have any idea how to tip this season is a liar...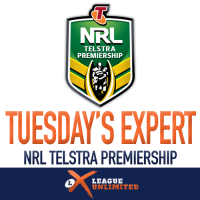 SUNDAY'S Expert! Tuesday and Monday are just so passe - so here we are on Sunday looking back at the second week of the 2013 NRL Finals, plus we track the Player of the Year standings.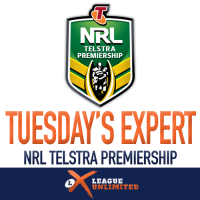 WE look back at the 24th round of the 2013 NRL Premiership, and see how the Player of the Year standings are tracking. Also features a look at the ladder after the weekend's games.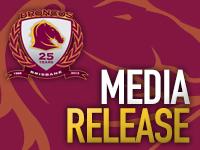 SCOTT Prince has this morning announced his retirement from the NRL at the conclusion of the 2013 season.