Illawarra Steelers
Players
Latest Club News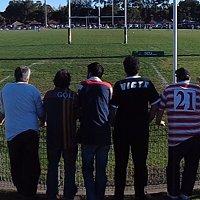 August 23rd 2013 09:34am by Radio LeagueUnlimited
THIS week on a View from the Hill we hit the elephant juice and go under the mattress in search of Steven Dank's pay packet.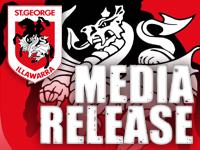 September 15th 2011 10:33am by Illawarra Rugby League
THE Illawarra Rugby League, Illawarra Steelers and Dragons have today announced a unique partnership with the formation and entry of an Illawarra team into the NSW Cup competition for 2012.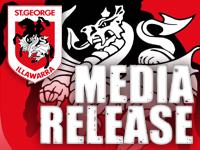 July 21st 2011 10:51am by St. George Illawarra Dragons
ST George Illawarra Dragons second-rower Ben Creagh has been named in the Illawarra Team of the Century announced on Wednesday.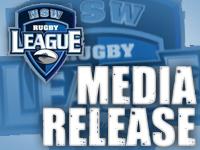 May 7th 2011 05:07pm by NSWRL Media & Tim Costello
THE SG Ball and Harold Matthews competitions came to a close today with two big Grand Finals - and it was Newcastle and Canterbury who ran out winners!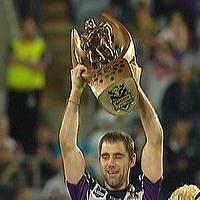 October 9th 2009 09:54am by Tim Costello
LEAGUEUNLIMITED.COM proudly brings you all the accolades this year - premiers in every professional grade of Rugby League in Australia in 2009.