Melbourne Storm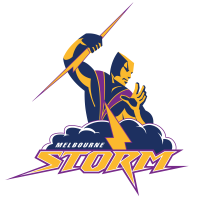 Players
Latest Club News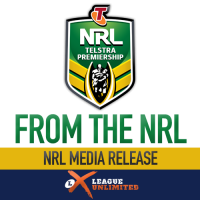 ​FOURTEEN World Cup-winning Jillaroos have been selected to play for the Women's All Stars side in the mid-season Test curtain-raiser at Allianz Stadium next week.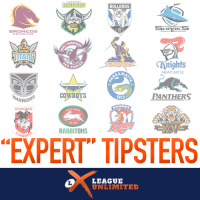 ANYONE who says they have any idea how to tip this season is a liar...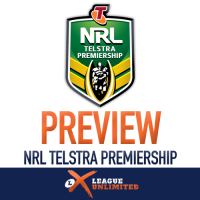 PAUL'S back for another look at the weekend ahead. Check out his tips and see if yours will match up...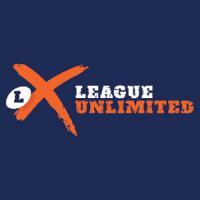 EACH week we'll take a closer look at a each of the games, from the point of view of the punters. We've collected a handful of the best and worst comments from our Front Row Forums, and also grabbed the results of the weekly "Who will win" poll - to see if our members really do know their footy.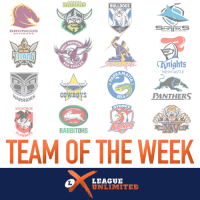 IT was a controlled performance from almost every half in the competition this week, with solid kicking games across the board. We could have picked an entire team of halfbacks, five eighths and centres if we had wanted to. Maybe one week we will.