Newtown Jets
Players
Latest Club News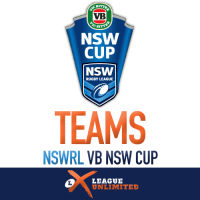 September 17th 2013 03:00pm by New South Wales Rugby League
ALL the teamlists for Week 2 Semi Finals of the VB NSW Cup competition and Ron Massey Cup Preliminary Finals, thanks to the NSWRL.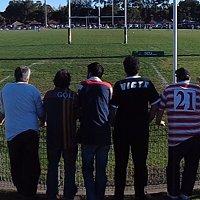 August 23rd 2013 09:34am by Radio LeagueUnlimited
THIS week on a View from the Hill we hit the elephant juice and go under the mattress in search of Steven Dank's pay packet.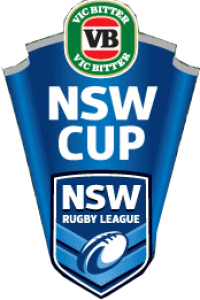 May 14th 2013 12:24pm by LeagueUnlimited.com
THIS week the Steele Sports Team will be at Leichardt Oval to call all the VB NSW Cup action between the Wests Tigers and Newtown Jets.
September 30th 2012 02:00pm by Aaron Thomas
THE Newtown Jets have battled out a tough 22-18 victory over the Balmain-Ryde Eastwood Tigers at ANZ Stadium to claim the 2012 NSW Cup Premiership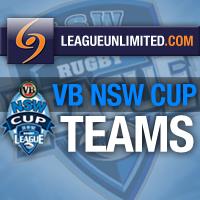 September 18th 2012 04:00pm by New South Wales Rugby League
IT'S a Super Sunday of footy at Leichhardt Oval again this weekend, with the VB NSW Cup Preliminary Finals set to decide the make-up of the opening match of September 30's NRL Grand Final Day.