North Queensland Cowboys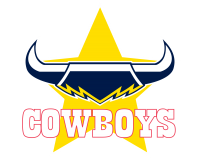 Players
Latest Club News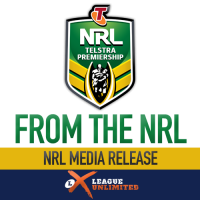 ​FOURTEEN World Cup-winning Jillaroos have been selected to play for the Women's All Stars side in the mid-season Test curtain-raiser at Allianz Stadium next week.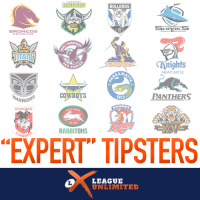 ANYONE who says they have any idea how to tip this season is a liar...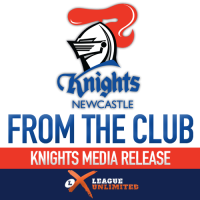 ALEX McKinnon has made a small advancement in his recovery on Sunday.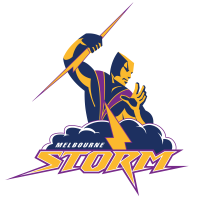 NEWCASTLE were gallant but ultimately not quite good enough as they suffered a 28-20 loss to Melbourne at AAMI Park tonight.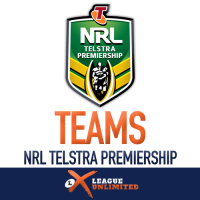 TEAMLIST Tuesday returns for NRL Round 2 - after some injuries and suspensions littered throughout the opening round there'll be some interesting selections this week! All the match details are right here, then as teamlists & officials arrive across your Tuesday afternoon, we'll make sure they're added as soon as we know them!