North Queensland Cowboys
Players
Latest Club News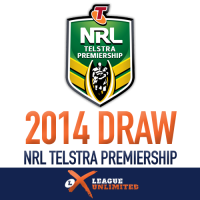 December 4th 2013 11:00am by League Unlimited
THE National Rugby League has released the 2014 NRL Season Draw. Check it out in full right here.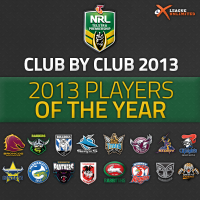 October 11th 2013 10:49pm by League Unlimited Team
WE'VE compiled the news from around the clubs - here are all the key winners of club player of the year awards in 2013.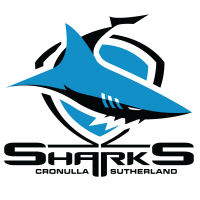 September 14th 2013 07:57pm by Josh Robertson
AN early 7th tackle try (yes that does say 7th) has helped the Sharks to a 20-18 win over the Cowboys to knock them out of the finals at Allianz.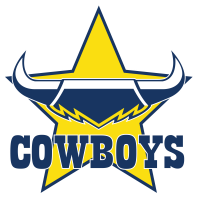 September 7th 2013 10:26pm by Justin Davies
NORTH Queensland have gone into the finals series in style putting on attacking show for retiring custodian Matthew Bowen in defeating the Wests Tigers 50-22 in front of 19,519 fans at 1300 Smiles Stadium.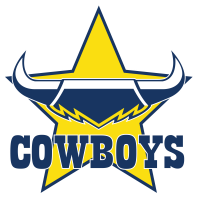 August 24th 2013 10:42pm by Cameron McCormack
THE North Queensland Cowboys have kept their unlikely finals hopes alive with their fourth straight win, dispatching the seventh-placed Newcastle Knights 26-6 at 1300Smiles Stadium.