North Sydney Bears
Players
Latest Club News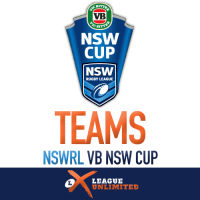 September 24th 2013 06:16am by New South Wales Rugby League
ALL the teamlists for Week 3 Preliminary Finals of the VB NSW Cup competition and Ron Massey Cup Grand Final, thanks to the NSWRL.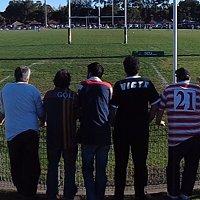 August 23rd 2013 09:34am by Radio LeagueUnlimited
THIS week on a View from the Hill we hit the elephant juice and go under the mattress in search of Steven Dank's pay packet.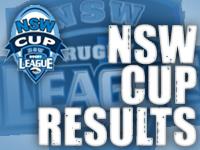 September 25th 2011 04:56pm by NSWRL
ALL the results and scorers from Sunday's NSW Cup Preliminary Finals at Leichhardt Oval. Check out who's made next Sunday's Grand Final!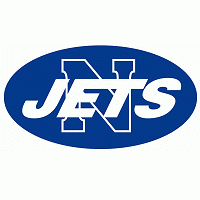 September 20th 2011 03:38pm by Newtown Jets
FOR the second year in succession the NSW Cup elimination semi-final round has proven to be Newtown's nemesis. The Jets went down to North Sydney by 17-16 at Leichhardt Oval on Sunday, after the Bears had led 12-10 at halftime.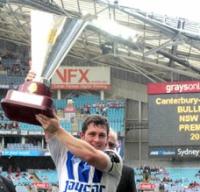 August 6th 2011 08:39am by Triple H Radio
2HHH FM, the local station for the Hornsby & Surrounding Areas, will this week be providing Live Coverage of the NSW Cup Clash between two foundation clubs North Sydney Bears & Balmain Tigers live from Bear Park.