Norths Devils
Players
Latest Club News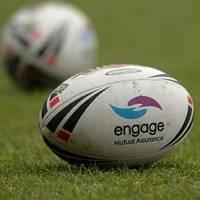 ENGAGE Super League XVI got off to a big bang as all teams headed to Cardiff's Millennium Stadium for the Magic Weekend to open up the 2011 season.
THE Board of the New South Wales Rugby League has today extended an invitation to the Canberra Club.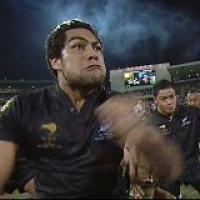 AS predicted the New Zealand Kiwis ran in plenty of points against Papua New Guinea this afternoon, but the Kumuls provided some fantastic second half entertainment in scoring two tries, losing 76-12 at Rotorua this afternoon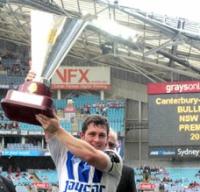 PREVIEWS for the two preliminary finals to see who goes onto face each other Sunday 3rd of October at ANZ Stadium
CANTERBURY-BANKSTOWN Bulldogs fullback Luke Patten will play his final home game in the Blue & White jersey this coming Monday night when the Bulldogs play host to the Penrith Panthers at ANZ Stadium.