Norths Devils
Players
Latest Club News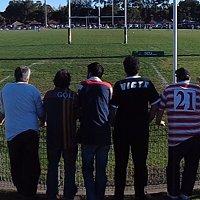 August 23rd 2013 09:34am by Radio LeagueUnlimited
THIS week on a View from the Hill we hit the elephant juice and go under the mattress in search of Steven Dank's pay packet.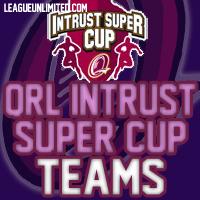 September 14th 2010 04:22pm by QRL
THE teams and officials for the big day - the 2010 Intrust Super Cup Queensland Rugby League Grand Final!
September 12th 2010 09:52pm by QRL
THE results from the penultimate week of the Queensland-based competitions, with fixtures and times for next Sunday's Grand Final at Suncorp Stadium.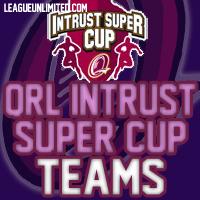 August 17th 2010 04:30pm by QRL
ALL the teams and referees for the Queensland Rugby League's Round 21 of the Intrust Super Cup.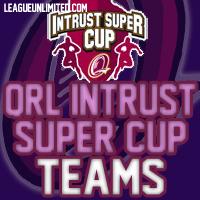 August 3rd 2010 07:02pm by QRL
THE teams and referees for the second weekend of the QRL Intrust Super Cup's Split Round 19, courtesy of the Queensland Rugby League.