St George Dragons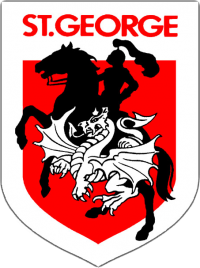 Players
Latest Club News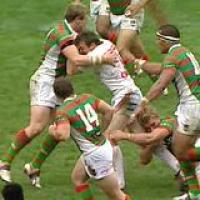 LEAGUEUNLIMITED'S Paul Mitry reckons Monday Night Football will be a walkover when the Rabbitohs host the Dragons. Who'll trample who?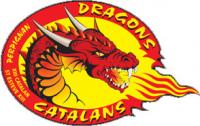 THE Dragons, who only won away games since the season start, look ahead a second major win in a row this Friday.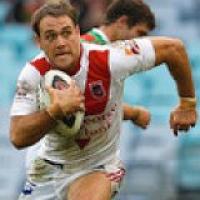 ON the back of their upset at the hands of perennial cellar dwellers Cronulla, the Dragons came out to MtSmart Stadium with intent to upset the New Zealand faithful, taking down the Warriors 25 - 12.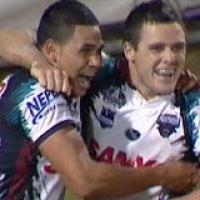 LEAGUEUNLIMITED'S newest regular columnist previews this weekends clash between the Panthers and the Knights