St. George Illawarra Dragons
Players
Latest Club News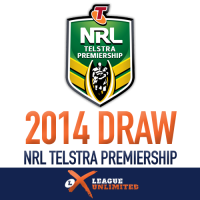 December 4th 2013 11:00am by League Unlimited
THE National Rugby League has released the 2014 NRL Season Draw. Check it out in full right here.
November 18th 2013 02:34pm by St. George Illawarra Dragons
The St George Illawarra Dragons on Monday announced a strategic initiative with the NRL that will stamp key Dragons games as some of the biggest events of the season.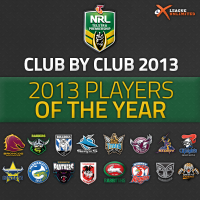 October 11th 2013 10:49pm by League Unlimited Team
WE'VE compiled the news from around the clubs - here are all the key winners of club player of the year awards in 2013.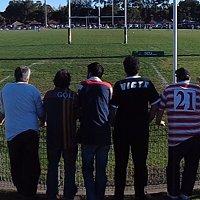 August 23rd 2013 09:34am by Radio LeagueUnlimited
THIS week on a View from the Hill we hit the elephant juice and go under the mattress in search of Steven Dank's pay packet.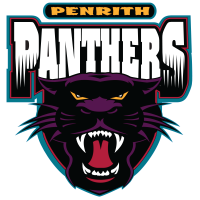 May 25th 2013 09:25pm by Josh Robertson
VIDEO referee controversy has reared its head again as the Penrith Panthers pulled off an historic 19-0 win over the St George Illawarra Dragons in front of 10,922 fans at WIN Jubilee Oval.