Western Suburbs Magpies
Players
Latest Club News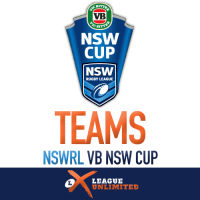 September 17th 2013 03:00pm by New South Wales Rugby League
ALL the teamlists for Week 2 Semi Finals of the VB NSW Cup competition and Ron Massey Cup Preliminary Finals, thanks to the NSWRL.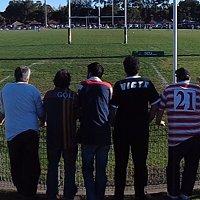 August 23rd 2013 09:34am by Radio LeagueUnlimited
THIS week on a View from the Hill we hit the elephant juice and go under the mattress in search of Steven Dank's pay packet.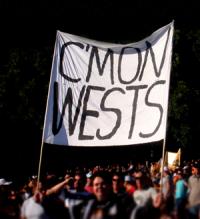 January 17th 2012 02:22pm by Wests Ashfield Leagues
THE Board of Wests Ashfield Leagues Club would like to make the following points in relation to matters raised in the media in the past few days.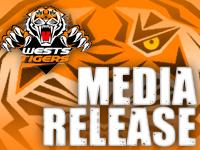 July 30th 2011 09:13am by Wests Tigers
WESTS Tigers superstar Benji Marshall was yesterday crowned the 2010 Magpie Award winner at a luncheon at Wests Ashfield Leagues Club.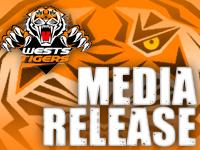 July 28th 2011 06:13pm by Wests Tigers
THE Wests Magpies are currently mourning the death of former player Denis Meaney, who passed away suddenly but peacefully at Lismore Base Hospital on Monday 25 July, aged 74.