State of Origin 2013
Competition Teams
Latest Competition News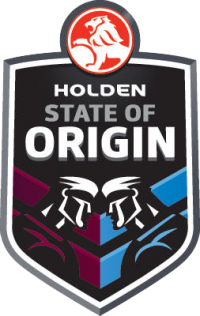 July 15th 2013 10:15pm by Paul Mitry
THIS is it - the decider! The most important game in Origin history (since the one played just three weeks ago, anyway)... and our passionate Paul Mitry is here to preview the action.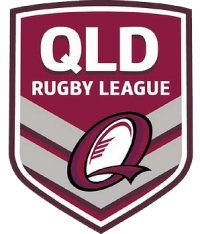 July 11th 2013 04:46pm by Queensland Rugby League
THE following players will represent the XXXX Queensland Residents in Wednesday's representative match against the NSW Cup team at ANZ Stadium in Sydney.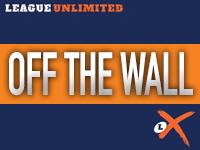 June 29th 2013 01:38pm by Jeff Wall
THE administrators have let us down - yet again!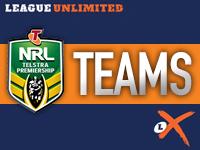 June 18th 2013 11:30am by Aaron Thomas, Justin Davies & Tim Costello
TEAMLIST Tuesday is here for NRL Round 15, with just four NRL games followed by State of Origin 2 on Wednesday June 26.
June 16th 2013 04:31pm by New South Wales Rugby League
THE New South Wales Rugby League today has named the NSW VB Blues lineup for Game II of the Holden State of Origin series, played Wednesday 26 June at Suncorp Stadium.
Join our Mailing List
For updates on your favourite competitions, latest news, and weekly reviews, why not join our mailing list?