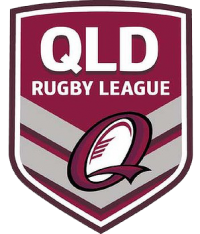 QUEENSLAND have given their fans something to savour in the 2-1 series loss after a dominant 32-8 victory over New South Wales to prevent the whitewash, at home in front of 50,155 fans at Suncorp Stadium.
July 9th 2014 10:48pm

FOUR players have been charged by the NRL Judiciary following incidents in State of Origin Game 3 at Suncorp Stadium.
July 9th 2014 11:50pm

​CANBERRA Raiders rookie Jeremy Hawkins will be unable to make his NRL debut this weekend against the Gold Coast Titans, after the Raiders application for him to play was denied by the NRL salary cap team.
July 9th 2014 12:25pm

WE have dived into the fixtures to take a look at each club's run to September and how each has fared with their respective draw
July 8th 2014 02:00pm
Latest News
Latest Tweets