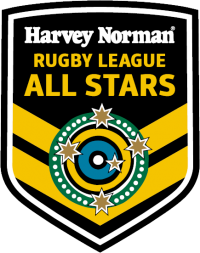 THE NRL has today confirmed the lineups for the Indigenous and NRL All Stars lineups to face up at Cbus Super Stadium on the Gold Coast on February 13.
January 19th 2015 12:00pm

THE Newcastle Knights today issued a statement by Alex McKinnon regarding the progress of his recovery.
January 14th 2015 03:15pm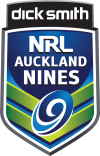 SEE all 16 squads for each NRL club as they confirm their exciting Auckland Nines lineups!
January 14th 2015 10:30am

WE are just under 60 days from the start of the 2015 NRL Season - which means trials are just around the corner. See where and when your club will be playing preseason matches below.
January 7th 2015 02:00pm
Latest News
Latest Tweets