Bennett felt embarrassed by Cowboy
mauling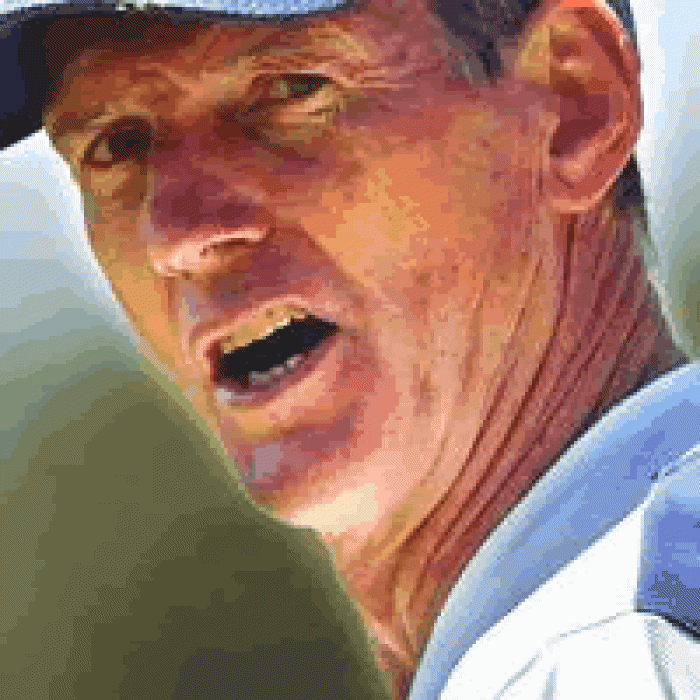 Brisbane coach Wayne Bennett has revealed his embarrassment for his players and the fans following Sunday's 36-4 flogging at the hands of North Queensland.

Bennett says he appreciated the fact fans didn't walk out early after the Cowboys led 30-0 midway through the second half. The longtime Broncos mentor says he knows his side is better than the performance suggested, claiming it was just a bad day at the office.

The Broncos have lost their last eight games going back before last season's finals series.