British clubs
escape to prepare for start of season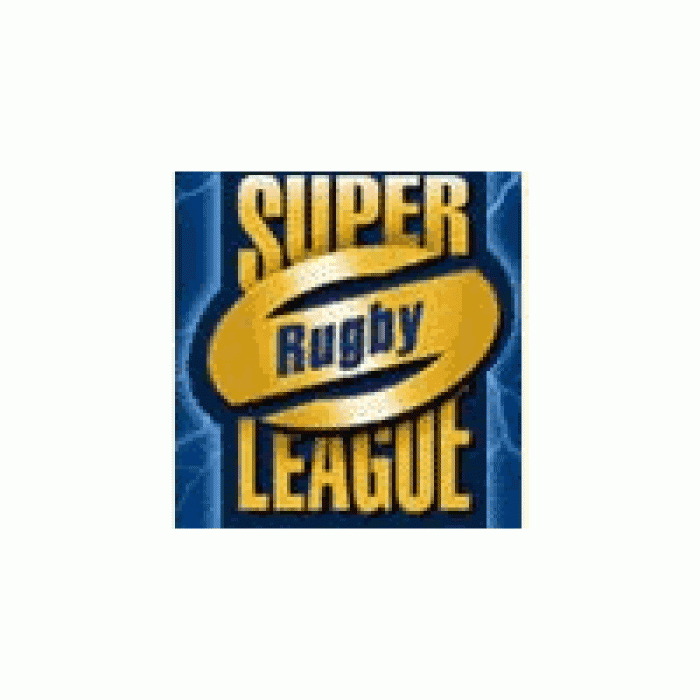 Leeds Rhinos have decided to brave the snow and frost of an English winter as they finalise their preparations for the start of the second decade of Super League.

While the other 10 British clubs are escaping the freezing temperatures for the warmer climes of Europe, the Rhinos will spend four days youth-hostelling in the Lake District.

Instead of pounding the beaches of Torremolinos and Lanzarote, Leeds have opted for mountain biking and boating around Coniston.

?It?s a change of scenery and there are various activities planned,? said a Rhinos spokesman. ?We didn?t go away last year.?

Newly-promoted Castleford on Thursday began the great escape, flying out to Lanzarote where coach Terry Matterson will finalise the club?s preparations for their return to the top flight.

The Tigers will enjoy a temperature increase of around 21 degrees on the famous holiday island and that, according to chief executive Richard Wright, will provide ideal training conditions.

?Gym work and conditioning are not a problem but conditions in this country at this time of year are far from ideal for skills work,? he said.

?In Lanzarote, you can guarantee at least half-decent weather and dry tracks.
?It also acts as a useful bonding session so it?s a vital part of every club?s pre-season preparations.?

Bradford and Warrington are also going to Lanzarote later this month, while Portugal is the favoured destination for Huddersfield, Wigan and Wakefield.

St Helens and Hull are both off to the Spanish mainland while Salford are making a third successive visit to Florida and Harlequins (formerly London Broncos) are going to the south of France for the second year in a row.

Super League?s other new boys, Perpignan-based Catalans Dragons, of course, enjoy warmer temperatures throughout the year.

After enduring two months of a dismal British winter, Super League players generally welcome the chance to get some warm sun on their backs but the clubs insist it?s a working trip.

?It?s definitely no holiday,? said Wright. ?You get through an enormous amount of work. The sessions are intense and you are at it every day.?

- - - - -

Meanwhile the funeral of former Great Britain international and Doncaster Lakers coach St John Ellis, who passed away following a training session on New Year?s Eve, will take place at York Minster on Tuesday, January 10, at 1.30pm, followed by a private family burial.

- - - - -

Thanks to www.superleague.co.uk for this news.