Canterbury Bulldogs 2006 season
preview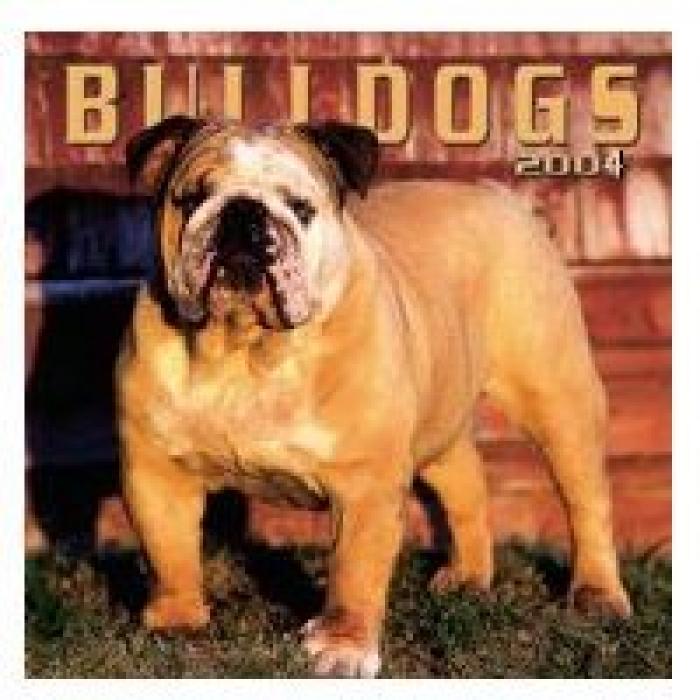 Likely squad: Luke Patten, Hazem El Masri, Reni Matuia, Willie Tonga, Matt Utai, Daniel Holdsworth, Brent Sherwin, Mark O?Meley, Adam Perry, Roy Asotasi, Andrew Ryan, Willie Mason, Tony Grimaldi
Interchange: Chris Armit, Nate Myles, Sonny Bill Williams, Billy Ngawini

Strengths:

The team still has a solid nucleus. They have a strong backline capable of making big line breaks and scoring tries. I?ve placed Reni Matuia at centres because I believe he has a big future there if he maintains it.

The Bulldogs have one of the best forward packs in the competition. They have great mobile forwards capable of ripping a game apart in a heartbeat. This will be where the Bulldogs will have to win their games. If their forwards don?t dominant, the Dogs will struggle.

Any team that contains Sonny Bill Williams has to note him as strength. Coming off the bench Sonny will be looking to hopefully play the full season for once. If he does that, then the opposition had better watch out because Sonny has the capability of putting any team to sleep within a short period of time.

Malcom Noad?s appointment as CEO of the club was a bit of a hurried process. However, he has handled the job with distinction and he is attempting to create a better culture in his club.

Weaknesses:

The Bulldogs currently have out of form halves. While at his best he is a brilliant halfback, Brent ?Shifty? Sherwin just didn?t cut the mustard in 2005. His play was lacklustre, his kicking was woeful and he just didn?t dominate oppositions like he used to. He needs to pick up his game dramatically for the Dogs to have a chance. If he can recapture his form of the past, the Dogs really have a chance of getting in the 8. If he doesn?t, then the Dogs will be looking at a mid table finish at best.

Sonny Bill Williams is also a weakness to the Bulldogs. While he is one of the most brilliantly gifted individuals in the game, his body is prone to injuries with his style of play. Unfortunately this same style has forced him to another delay to get onto the field with a new injury surfacing. Sonny needs to change his style a little bit this season if he is any chance to lead the Bulldogs, because without him in the team, the Bulldogs seem a different team. The kid just needs a massive change of luck.

Braith Anasta?s departure could possibly affect the mental state of the players this season. At crucial times in matches Braith used to take control, and they will really miss that. I believe Daniel Holdsworth is a great player and he is quality, but I don?t believe he will be as vital to the Dogs as Anasta was.

One to Watch:

Billy Ngawini was signed by the Bulldogs from North Sydney for this season. He was a relative unknown until a star performance in the New Zealand A game in Sydney late last year against a Australian Invitational side containing the likes of Trent Barrett and Scott Prince. Ngawini is expected to feature heavily this season as word spreads of his brilliant speed, strength and ability to put players through a gap.

The talented Ngawini was once a product of the Waikato Chiefs in the Super 12, but after a conversation with Gary Freeman, switched codes and now that he has signed with the Dogs he is looking to make his mark on the NRL.

He will be vital to the Bulldogs who have really lacked a good hooker at the club for a long time. Ngawini could replace Corey Hughes on the bench and be an impact player for the 2006 season.

Gains and Losses:

Gains: Daniel Holdsworth, Namila Davui, Jon Green, Chris Tuatara, Nick Kouparitsas, Billy Ngawini, Ben Roberts, Jamie Small.

Losses: Braith Anasta, Charlie Tonga, Trevor Thurling, Jamaal Lolesi, Filinga Filiga, Jamie Frizzo

Assessment:

I believe the Bulldogs have a great team with some of the best forwards going around in the game at the moment, but I don?t believe they have the creative halves to win a competition. I believe on the back of their forwards they have the great ability to win matches, but when it comes down to the business end of the season, it?s your halves that win matches and the Bulldogs just don?t have that attribute yet.

I believe the Dogs will finish between 7th and 11th, remaining competitive the whole season. However, they might not have the adequate skill level to win the crucial games that matter the most.