Carting it up with Stevo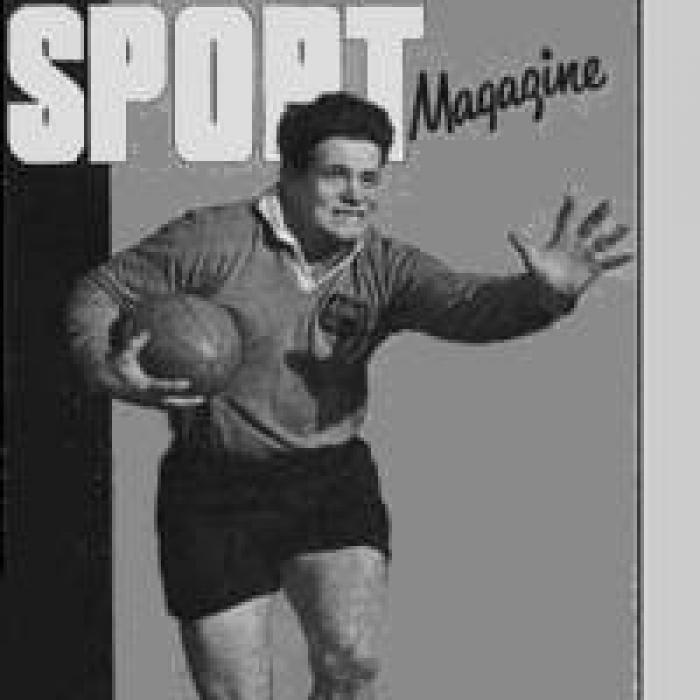 The sporting globe is about to conclude what has been a 4 year cycle of World Cups. Kicking off (excuse the pun) with the Soccer World Cup and concluding with the Rugby Union World Cup, this past year has been a lesson in what to do and what not to do when planning and executing a World Cup tournament.
This is timely for the Rugby League community as you should all know, despite the trickle of publicity coming out of the RLIF, that Rugby League will be once again integrating into the four year cycle when Australia hosts the 2008 Rugby League World Cup.
So as details are slowly released about the format of the 2008 RLWC, it