Eels release Riddell to join Wigan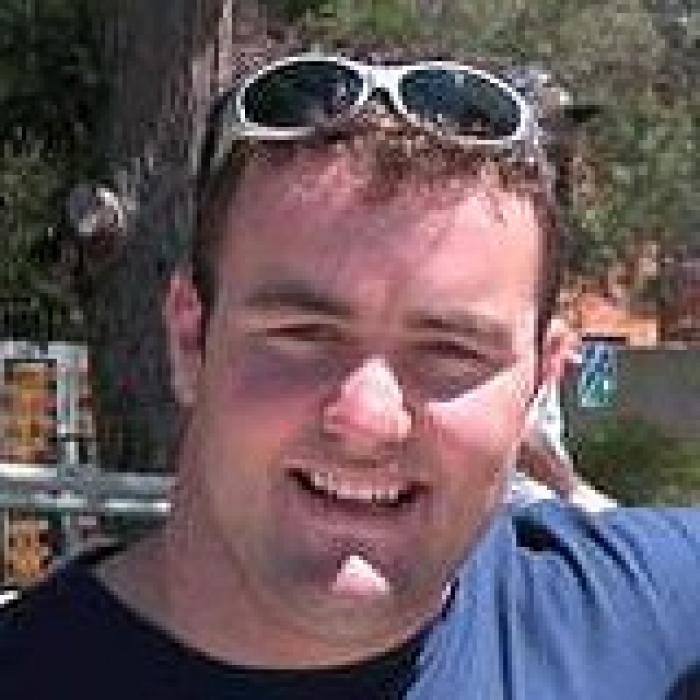 Parramatta has released hooker Mark Riddell from the final year of his NRL contract to join English Super League powerhouse Wigan after the current season.
Riddell, the robust 27-year-old veteran of 167 NRL matches for St George Illawarra and the Eels since 2001, has secured a three-year deal with big-spending Wigan.
"Mark has been a great character on and off the field since joining Parramatta in 2005 and he will be a tremendous asset for Wigan, both in terms of playing strength and in his ability to promote the club and the English game," said Parramatta chief executive Denis Fitzgerald.
"While we're sorry to see him go, we acknowledge opportunities such as the one presented by Wigan don't come along every day, and as such we have agreed to a release from the 2009 portion of his contract.
"We also look forward to Mark having an impact for the Eels in the remainder of their 2008 campaign, and particularly his playing a role in the ongoing development of a talented and highly promising local junior in Matthew Keating."
Wigan chairman Ian Lenagan said the Riddell signing was a key one for the club.
"He is exactly the type of hooker Wigan needs to lead our forwards and to further develop young Michael McIlorum," said Lenagan.
"He adds strength and size, brings spark to our attack and is a hard working defender who plays considerable game time.
"His kicking from hand and goal kicking skills are an additional benefit.
"We are extremely grateful to the Parramatta Club who have agreed to release Mark one year early from his contract to take up this opportunity with Wigan.
"Mark is a great character on the field who will go down very well with the Wigan fans and is looking forward to testing himself in the English Super League."
Riddell will move to the north of England in December.