Giants land in Portugal for pre-season training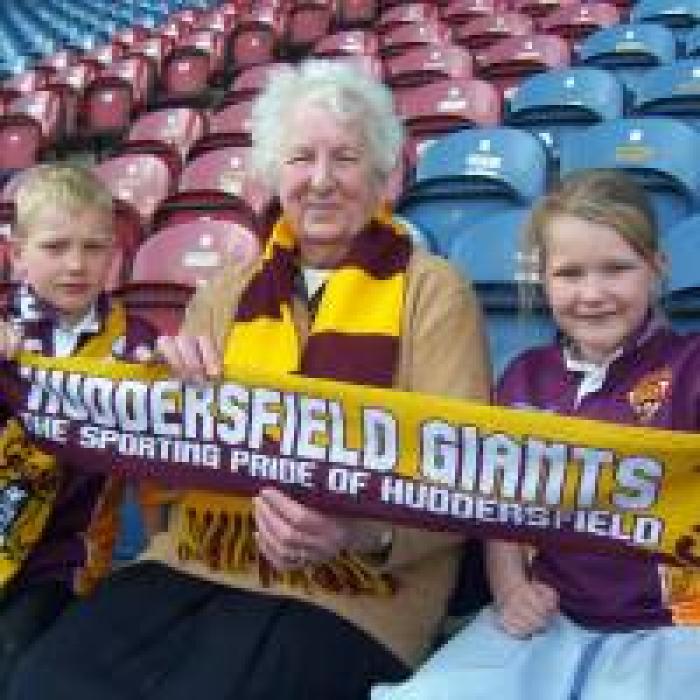 The Huddersfield Giants have arrived and held their first training session at their state-of-art training venue in Portugal which will be their base for the next week. Brown's Sports and Leisure Club, situated in the Algarve, will house the Giants squad as they continue their preparations for engage Super League XI.

The Giants have taken the full 24 player 1st team squad with the only absentee been prop Jim Gannon who has recently had appendicitis.

Any illusions of an easy week in the sun for the players were quickly quashed as the team began their tough week of training.

Giants Football Manager Stuart Sheard commented "The facilities at Browns are superb and this is the second year that we have returned to the complex. Some of the top teams in the world have used this as their base and it is easy to see why. With the issues regarding weather in the UK at this time of the year, it's great for the players to head away and also have a change of scenery. Trips such as this also allow time for the new boys to settle in and meet the lads, but training is just as hard, if not harder than it is at home, so it certainly isn't a holiday for the players."


High resolution photos are available of the players completing their first training session at Brown's. If any media would like these in electronic format, please contact Jonathan Wilkinson at the club on [email protected]

For any further media information, please contact Jonathan Wilkinson at the Giants on 0870 4444 677 ext 114.