Jets Jim Beam Cup details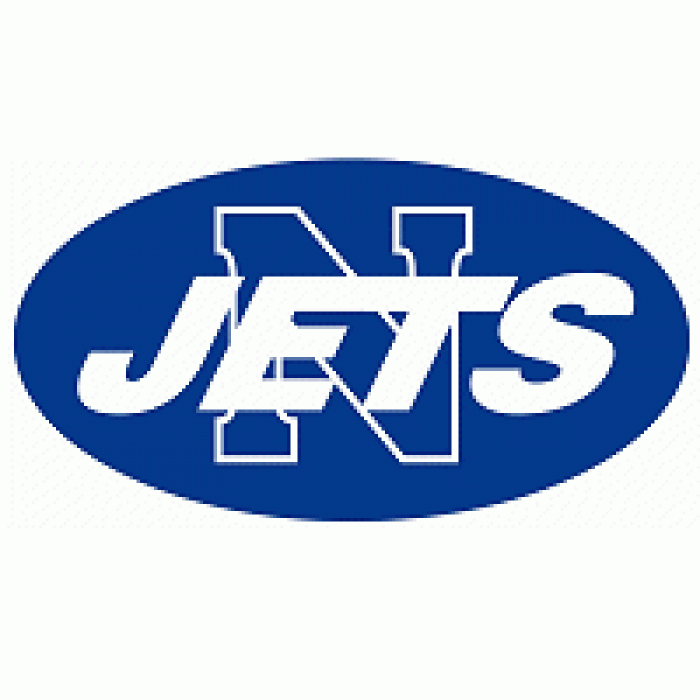 NSWRL Jim Beam Cup Preliminary Final Saturday, September 16th 2006 Leichhardt Oval Newtown v Cabramatta Kick-Off: 3.00pm
Get on down to Leichhardt Oval this Saturday in big numbers to cheer the boys on to a Grand Final place. Gutsy little Newtown halfback Luke Millwood might have been felled by the back-alley tactics of a cowardly opponent last Saturday, but the Jets boys are really primed to win this match for him.
Newtown Jets VB Premier League Update.
The Newtown Jets VB Premier League team isn?t playing this weekend, having already advanced to the Preliminary Final to be played on either Friday, 22nd September or Saturday, 23rd September.
Coach Paul Young has been bringing the lads along carefully in this off week and they put in a tremendously sharp session at training at Wentworth Park this afternoon.
As soon as the information is available as to Newtown?s opposition, and the date, time and venue of the Preliminary Final match you will be advised by email and the information will be posted on the Newtown Jets website located at: www.newtownjets.com
Here?s Your Chance to get into the Movies!
Crowd scenes for the Australian feature film ?The Last Winter?, centred on none other than the Newtown Jets RLFC, are being shot at Henson Park in the next few days.
The film production crew desperately need more extras to swell the numbers on Friday, 22nd September.
Here?s your chance to make it big in the movies. The extras are unpaid but you can be part of Newtown history plus the film crew apparently turn on a terrific sausage sizzle!
You are required to pre-register as a film extra.
Please call: (02) 95610001 or email: [email protected] to book your place in cinematic legend!
Plenty of Jets Merchandise at the 2006 Marrickville Festival.
The annual Marrickville Festival is on this Sunday, September 17th, in Marrickville Road from 11.00am to 5.30pm. This is always one of Sydney?s great urban Festivals in one of this city?s most multicultural and vibrant precincts.
The Newtown Jets Clothing Company will be there with a magnificent array of 2006 Newtown Jets clothing and merchandise, all superbly presented and competitively priced.
Come along and say hello to the sales team and stock up with plenty of Newtown Jets apparel to wear to the VB Premier League Preliminary Final and the Jim Beam Cup Grand Final the following weekend.
The Newtown Jets merchandise stall will be in front of one of Marrickville?s great landmarks ? the Royal Exchange Hotel, on the corner of Marrickville Road and Garners Avenue, and one of our most generous club sponsors in 2006.
Congratulations to the Following Men of Newtown:
Popular VB Premier League front-rower Mickey Paea on being named in the train-on squad for the 2006 Junior Kangaroos. Setaimata Sa and Sam Perrett, who both performed with great distinction in the Jets VB Premier League ranks earlier in the season before being called up to Sydney Roosters NRL duty, on being named in the 2006 New Zealand Kiwis Tri-Nations train-on squad.
Good luck to Ben Vaeau, who played with the Jets VB Premier League team in 2004, when he turns out with the legendary Toowoomba Clydesdales against the Redcliffe Dolphins in this Saturday?s Queensland Cup Grand Final at Suncorp Stadium.