Lion Foundation Comp 2006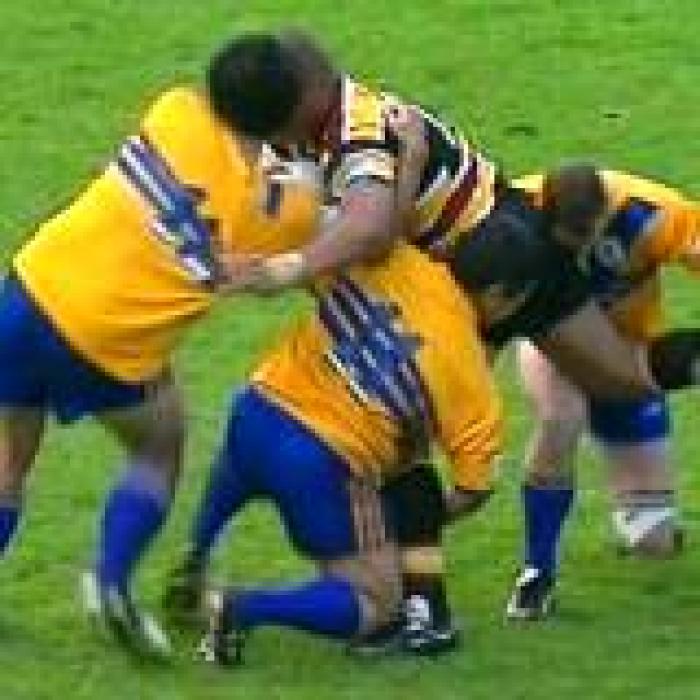 The 2006 NZRL National season will kick off this Saturday 25 February 2006 with the Lion Foundation National Junior Competition (NJC) for both 16 and 18 year olds.

Currently structured as an pre-season high performance programme throughout New Zealand as a pathway to the elite ranks of rugby league and in its fifth term it continues to go from strength to strength.

The NJC is conducted over one full round followed by two weeks of playoffs (top four ? semi finals / top 2 ? grand finals) in each age group and teams to compete will include Auckland Crowns, Auckland Sea Lions, Canterbury Bulls, Central Falcons, Northern Alliance, Waicoa Bay Stallions and the Wellington Orcas.

We are very excited that this year the competition will be extended with the inclusion of a Central team in both age groups. The catchment regions for the Central team consist of Taranaki, Manawatu, Hawkes Bay and Gisborne/East Coast but will see the 16?s based in New Plymouth and the 18?s based in Palmerston North.

This competition has been extremely useful for talent identification, representative team selection, participation in elite competition, decision making under pressure and provides the experience to compete on a week by week basis therefore allowing each player to identify with the rigours of backing up and to have self discipline in game preparation.

It has also proved imperative to the NZRL High Performance staff and selectors in the identification of, not only elite players, but also coaches, managers, trainers and match officials.

In recent times both our Junior and Senior International teams have performed extremely well being very competitive and successful against our overseas allies, England and Australia and the NZRL can see the immense dividend that the NJC has attributed to this achievement. We can boast players such as Manu Vatuvei and Louie Anderson, with which this competition has provided a stepping stone to Bartercard Cup, NRL and Kiwi representation and looks to continue in this vain.