Medicos to assess Cowboys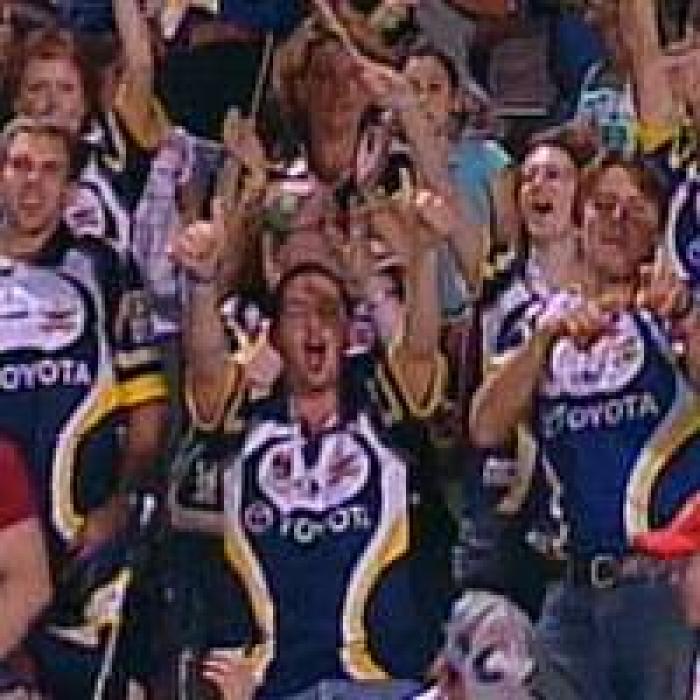 North Queensland medicos are expected to assess the club's State of Origin stars this afternoon in the lead-up to this weekend's home NRL clash against Canberra.
The Cowboys provided five players for last night's series opener and a club spokesman says every player has come back with "some sort of bump or bruise". NSW forward Luke O'Donnell is of most concern to North Queensland after suffering a thumb injury that restricted him to just six minutes of action.
But Cowboys fullback Matt Bowen is also in doubt after Queensland selector Gene Miles revealed he had incurred a burst blood vessel during the inter-state clash.