NRL blows out Storm?s hopes of securing Turner!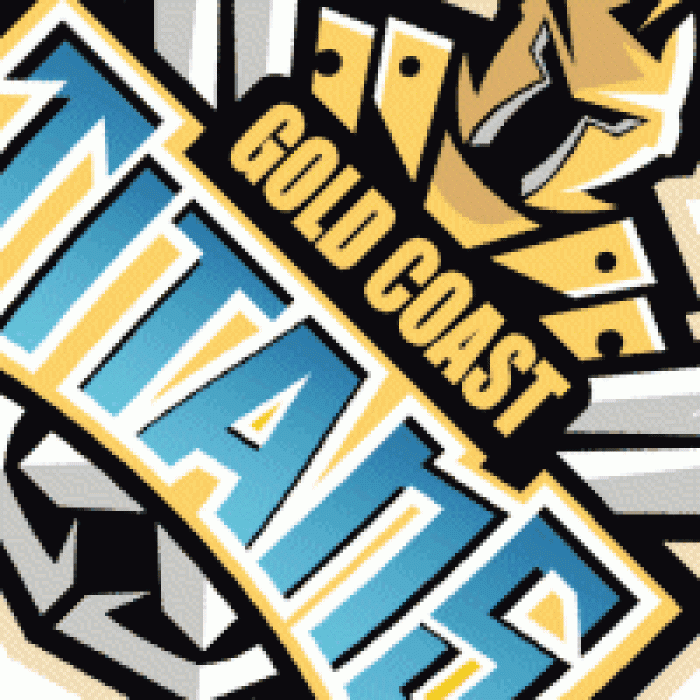 The National Rugby League has officially sided with the Gold Coast Titans, refusing to register a playing contract lodged today by the Melbourne Storm and rising star Steve Turner.
NRL CEO David Gallop informed Titans Managing Director Michael Searle of the League?s decision this afternoon, finding that a binding agreement is in place between the Gold Coast Club and the 21 year old flyer.
?It?s a vindication for us that we have followed the right protocol and procedures and that we have a binding agreement with Steven. From our point of view, providing Steven accepts the referee?s decision, we look forward to having him here in 2007.? Searle said
The decision all but rules out the possibility of Turner playing Rugby League in 2007 for anyone other than the Gold Coast Titans.
?His contract with the Storm hasn?t been registered and obviously any contract that he tries to register other than with the Titans will be rejected by the National Rugby League. Mr Gallop has also indicated that this ruling extends to U.K Super League, so one would hope he makes the right decision and honours his commitment to the Titans.?
Searle has maintained his tough stance by refusing to enter into a round of negotiations with the Melbourne Club. However he has extended an olive branch to Turner, saying he?ll be welcomed with open arms to the Titans fold once his finals commitments have concluded.
?We have been very open with Steve and feel that he has probably been pushed into a corner. We understand that he is only a young man and at the end of the day there are no misgivings from our point of view. We just look forward to meeting with him and talking things through and assuring Steve that he will be more than welcome here in 2007. I am looking forward to seeing Steve excel at fullback for the Gold Coast franchise in 2007.?
That branch didn?t extend to the Storms administration. ?I lay blame squarely on the Melbourne Storm administration who signed the player without the presence of his agent. If Melbourne had taken our advice that we had a clear agreement which is what the NRL have found today, then things would not have got to this stage.?