Off the Wall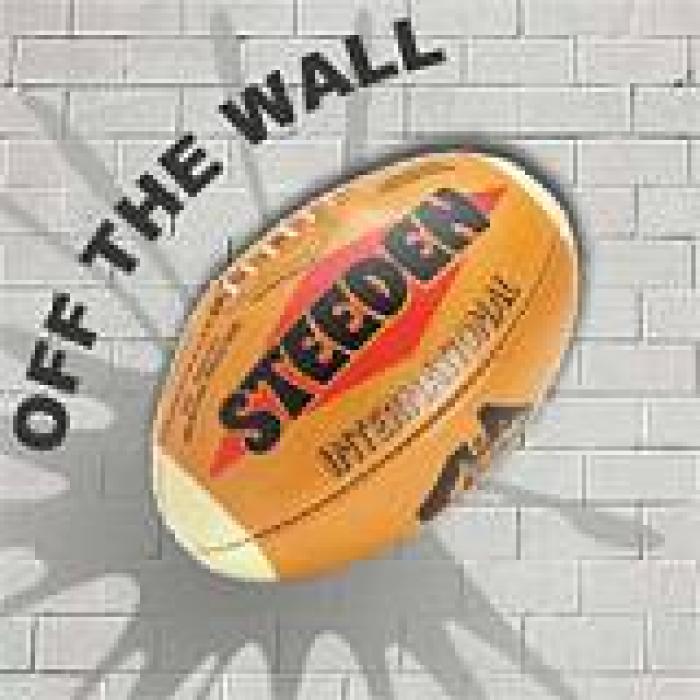 The focus on State of Origin in the media this week could hardly have been better timed.
After two or three weeks of damaging headlines - across the media - it is great that the old debates that surface when Origin comes around are here again. Perhaps the most amazing thing about these debates is that they are basically the same year in year out, yet never lose their value.
The only pity is that for the next week the events surrounding Origin One will largely be reported from a distance...in Melbourne.
My views on playing Origin games in Melbourne have not changed. The integrity of Origin football is best preserved by playing it in the two