Off the Wall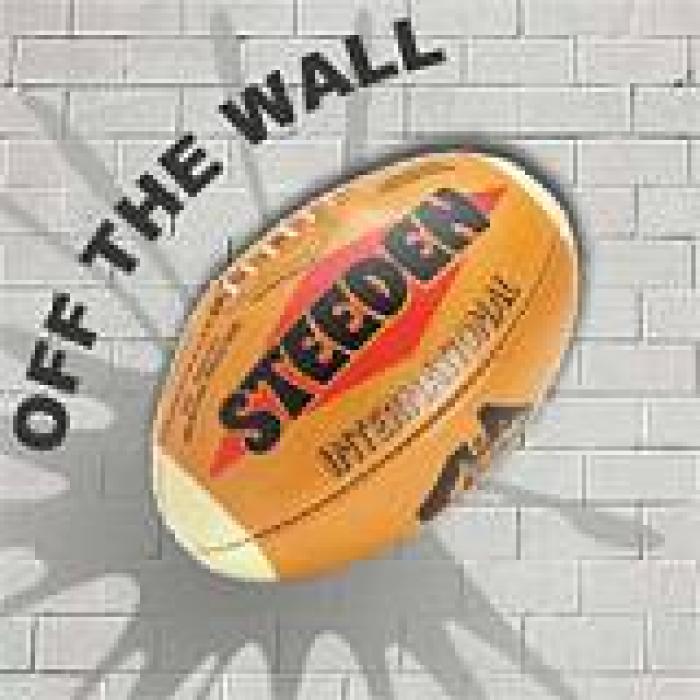 Today's news that the betting rorts scandal has widened beyond one game must surely awaken even the most complacent official, or fan, to the reality that we have a major crisis of credibility and confidence on our hands.

The NRL has to let the legal process, being played out with media coverage rivalling the St Kilda AFL scandal, take its course...but the damage being done to the name of the greatest game of all is so sad, and, in many ways, so unfair.

However, it can take steps today to reduce the chances of rorting occurring in the 2011 season and beyond.

The dragging of a second match, Bulldogs v Titans, into the police investigation is a real worry. We need to remember that one of the leading sports betting operators recently claimed at least FOUR games in the 2010 season had highly suspicious betting activity.

What the NRL needs to do is to advertise this weekend for an Integrity Commissioner. It cannot continue relying on Racing NSW's Ray Murrihy to investigate suspicious behaviour.

And how will it be funded?

Rugby league stands to pick up a $16 million - $20 million windfall if it follows up on Racing NSW's court victory over corporate bookmakers which will allow racing charge a turnover based fee.

The NRL should, in anticipation of that windfall, allocate $1 million plus now to establish an office of integrity, headed by an experienced person (perhaps a racing steward), which can monitor betting trends, and investigate and prosecute improper behaviour by players, coaches, player managers etc.

What is not commonly known is that racing stewards across the nation monitor betting trends right up to the start of a race. If they observe a significant late plunge, or other trend, they can, and often do, send a message to the starter who tells the jockey of the horse under suspicion that stewards will be watching very closely!

And racing has extremely tough penalties for jockeys who are caught betting. Recently one of Australia's best jockeys, Blake Shinn, was disqualified for something like 12 months for betting on horses he was not riding and races he was not even involved in.

The NRL simply has to have a zero tolerance policy when it comes to betting on matches.

Players, coaches and player managers, must be told if they are caught betting then a suspension will result - and if they are caught trying to manipulate outcomes then a life disqualification will be certain, not to mention criminal charges.

Racing has had a zero tolerance policy for years - yet licensees continue to try their luck. Early detection and tough penalties won't stamp out rorts.

But they are the absolute minimum response the game's administrators need to adopt now.