Off the Wall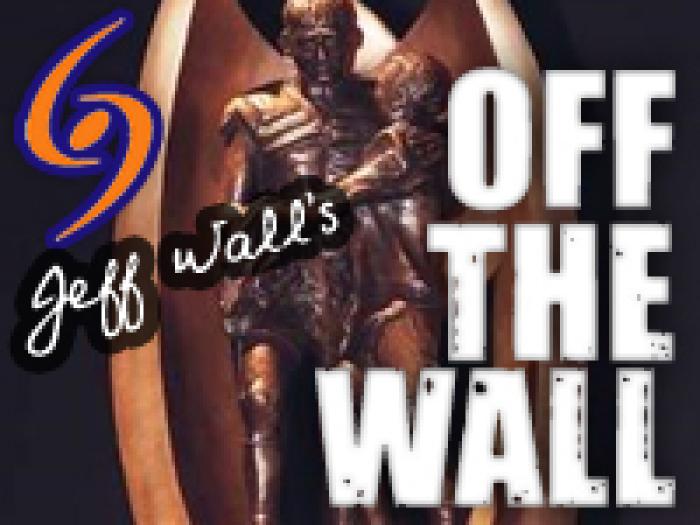 Once again the issue of whether one-state dominance might threaten State of Origin's pre-eminent role in the game is being raised, days before the 2011 series begins.

I am very strongly of the view that one-state dominance is not a threat, provided the games played in each series are generally competitive.

The predecessor to State of Origin was the annual interstate competition between New South Wales and Queensland, in which Queensland born and bred players who were playing in the NSW premiership represented NSW.

It came under serious threat not just because the Blues just about won every series, but the margins in individual matches were in the majority not close.

My late and distinguished friend, Ron McAuliffe, fixed that!

I think a better guide is the 11 year unbroken premiership run of the St George Dragons between 1956 and 1966. Of those premierships, five ended up one sided games.

But, importantly, four of the last five grand final wins were close encounters. From 1962-65, the results were 9-6, 8-3, 11-6, and 12-8!

I can recall, but only just, the final years of the Dragons dominance of the then NSWRL premiership.

What I remember is that interest in the premierships, and the grand finals, was not diminished by the dominance.

Now I am not suggesting for one minute that the Maroons are going to win eleven series in a row!

But the State of Origin as an "event" has not been diminished by the Maroons winning five series in a row. The media coverage in the last week has been as widespread as ever, something even the AFL leaning commentators on the Offsiders had to concede.

Origin has never been in better shape...and the fact that the Blues have embraced some of the strategies the Maroons have employed so successfully is to be applauded not derided.

I cannot see the day when the Origin series will not be competitive. There will be individual game blow outs. There always are.

With two sleeps to go, State of Origin could hardly be in better shape.

Wednesday's result is not going to undermine that.