Off the Wall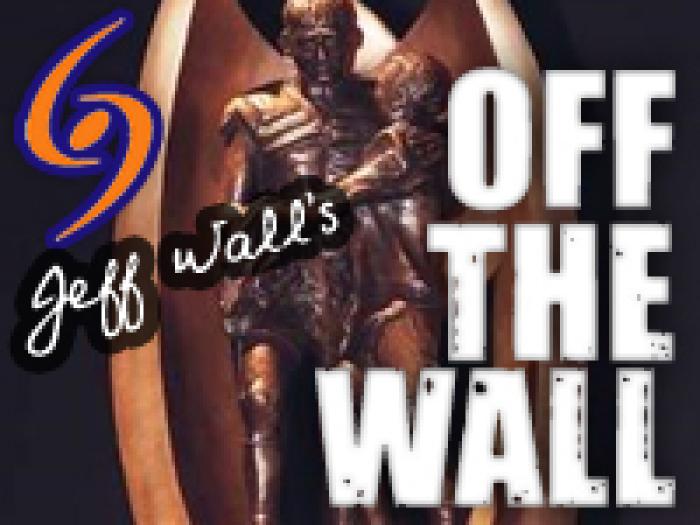 Yesterday the Samoans gave the Wallabies a nice old hammering  that has sent shock waves across the rugby community.

Not to mention what it must be doing to Channel Nine which paid serious dollars to secure the rights for the Rugby World Cup!

The success by the Samoans raises questions which it is about time the ARL/NRL answered.

I was looking at the Storm-Raiders Toyota Cup game yesterday. The number of Pacific Islands players in the Storm team simply reminded me that the influence of Pacific Islands players in the NRL is not yet at its peak.

What concerns me is that our officials have not capitalised on the growing influence of Islander and Indigenous players in the game today by developing rugby league in their home countries - Fiji, Samoa, Tonga and Papua New Guinea.

The state of the game in Papua New Guinea - where it remains the national sport - is a tragedy.

It's is racked by division among administrators, the generous government funding is hardly getting to the grass roots, and on it goes.

The most prominent Papua New Guinean born player today is Will Genia - the victorious Queensland Reds rugby captain!

We have made small steps, in my view, in advancing the game in the Pacific Island nations, allowing rugby to remain the dominant code even though the influence of Pacific Islands players in our game here is greater than rugby's.

If the Independent Commission ever gets off the ground, it needs to look at rugby league and the Pacific Islands - and how the predominance of Pacific Island players in the game here can be utilised to get the game on the front food in our region.

Progress has been, at best, slow.

Yesterday will boost rugby in Samoa.

When will rugby league get the boost it deserves?