Player updates ? Broncos, Cowboys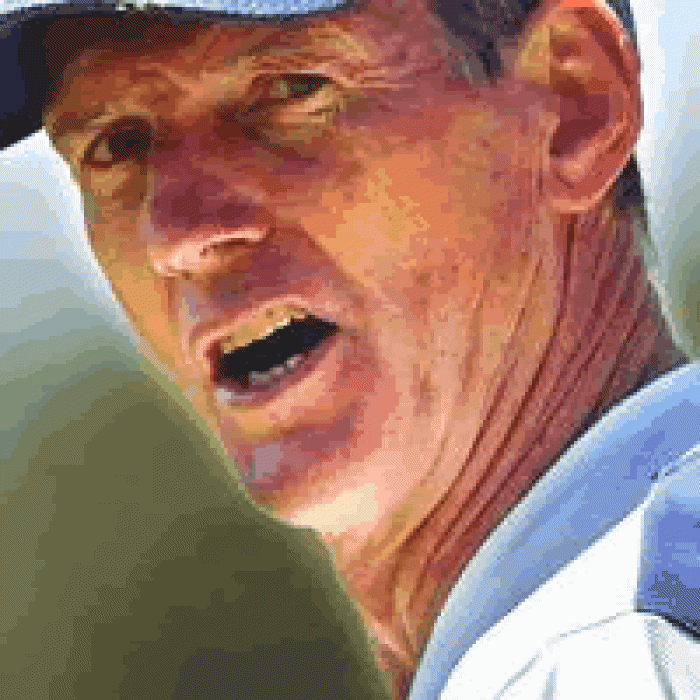 A former missionary will make his debut for the Brisbane Broncos in tomorrow night's NRL match against South Sydney at Telstra Stadium.
New Zealand Test winger Tame Tupou has been forced out of the Brisbane side by a knee injury. Tupou's been replaced by 21-year-old fellow Kiwi Fraser Anderson, the younger brother of New Zealand internationals Vinnie and Louis Anderson.
Anderson joined the Broncos this season after spending the past two years in the Philippines, serving as a missionary. Teenage forwards David Taylor and Joel Moon will also be making their debuts for the State of Origin weakened competition leaders.
Elsewhere, Paul Bowman has sent a massive scare through the North Queensland camp by failing to complete the Cowboys' final training session ahead of tomorrow's NRL clash against Cronulla.
Bowman left the club's training paddock with a back injury shortly before assistant coach Grant Bell called an end to the session. Bell says Bowman will be a certain starter against the Sharks but Ashley Graham could be brought up from Queensland Cup duties as a precaution.
The Cowboys will finalise their team later today with Ben Lowe or Daniel Strickland set to replace Maroons call-up Jacob Lillyman. Gavin Cooper will take Lillyman's starting spot in the club's back-row.