Tonga looking forward to England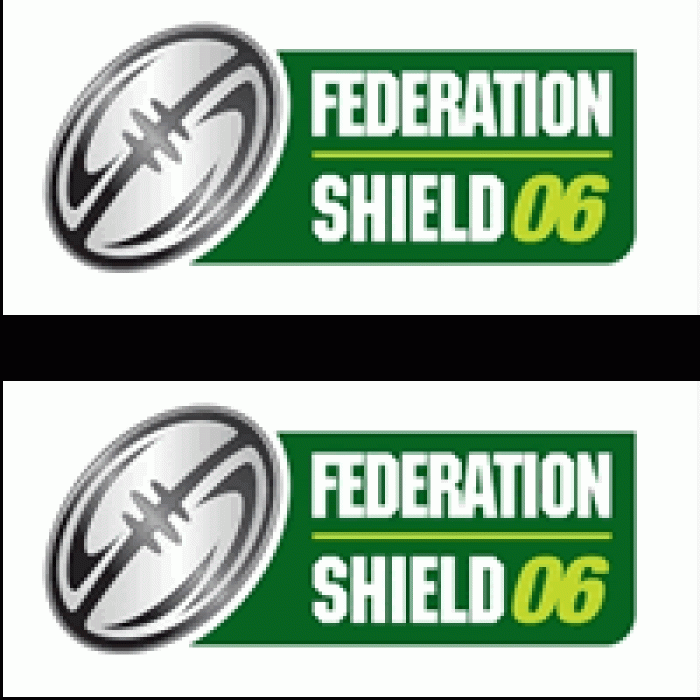 Tongan head coach Jim Dymock is looking forward to his return to England.
The former Australian international forward spent four seasons playing for the London Broncos ? the previous name for engage Super League club Harlequins RL ? before retiring as a player and moving into coaching at the end of 2004.
Now as the Tongan team chief he has been putting the finishing touches to his squad for the World Cup qualifying games against the Cook Islands, Fiji and Samoa in Australia.
Then he will look forward to bringing his squad across the world to take part in the world?s newest international Rugby League tournament, the Federation Shield.
?I can?t wait to get back to England,? he said ?I really enjoyed my time playing with Broncos and it was a great place to play League.
?The Tongans are looking forward to playing in Europe but first we?ve got to concentrate on the World Cup qualifiers.
?At the end of that process we?ll consider who goes to Europe for the Federation Shield.
?We?re seeking to bring players with experience of playing in the Australian National Rugby League but we can?t be certain who we?ll have available until we know which players the NRL clubs will release, and if we sustain any injuries in the World Cup qualifiers.?
Already linked with a start for the Tongans in the World Cup qualifiers is Parramatta Eels? forward Fuifui Moimoi.
Prop Moimoi is a cult hero with his Australian club having had a song written about him by an Australian radio station and his own fan club called the ?Fuifui Express?
Tonga play Samoa as part of the Federation Shield?s opening fixtures at the Headingley Carnegie Stadium on Sunday, October 22.
Their encounter will be one half of a double headed start to the tournament with England playing France at Headingley Carnegie Stadium later the same day.
They will all be aiming for a place in the Federation Shield Final at Halton Stadium, Widnes on Sunday, November 12.
Source: www.therfl.co.uk