Canterbury-Bankstown
Bulldogs
16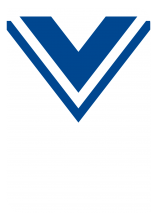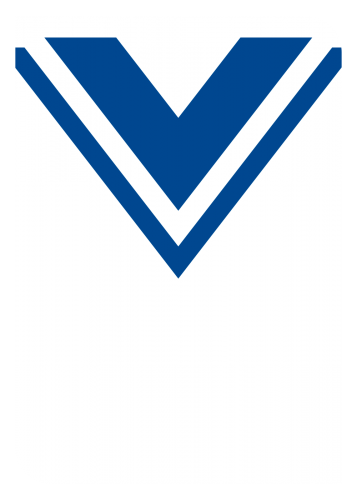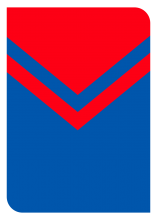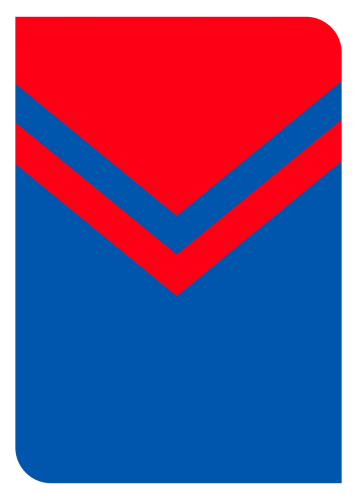 7:30pm Sat April 26, 2014
Round 8 - Accor Stadium, Sydney Olympic Park / Wanngal - Crowd: 15286
Match Overview
3. Josh Reynolds
Josh Reynolds' kicking game got the Bulldogs out of trouble more than once.
2. James McManus
James McManus was solid under the high ball and was even able to come up with points to help his desperate side out when they were in need.
1. Aiden Tolman
Aidan Tolman was very good down the middle of the field and he scored a try to cap off a good night at the office.