St George Illawarra
Dragons
4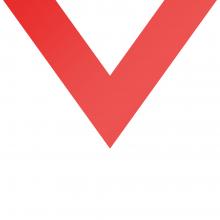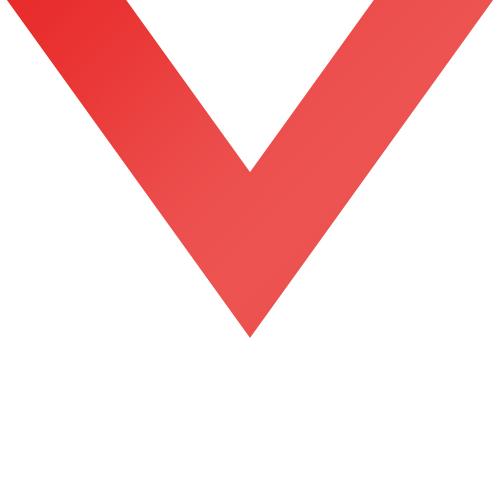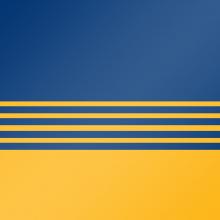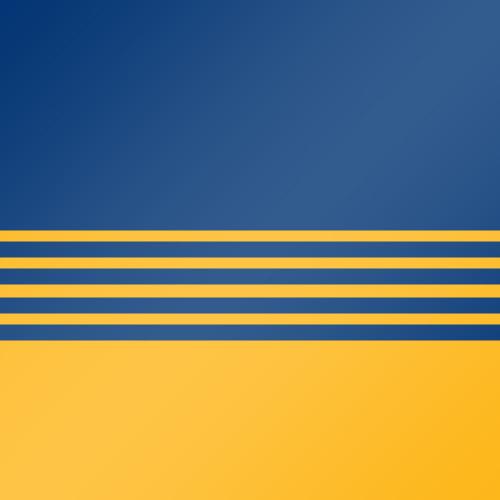 4:05pm Sun August 4, 2019
Round 20 - Netstrata Jubilee Stadium - Crowd: 9645
Kane Evans sin binned for a high tackle
Play one off the scrum Ben Hunt kicks for Jason Saab and it's taken easily by Sivo
Dragons loses the ball down in their own end and their task gets harder
Jason Saab takes an uncontested catch off the short kick off
Penalty Goal: Eels
Kicked by Mitchell Moses.
Touch judges don't have to move as Moses slots the conversion
Eels lead
Dragons
4 - 12
Eels
Parramatta to shoot for 2 to take the margin out to 8 after Paul Vaughan is penalised for a second effort
Dragons go from poacher to the poached after that
Repeat set for the Dragons after Ben Hunt's kick is taken dead by Dyan Brown
Brad Takairangi juggles the ball in a good take but as he juggles it on his bac he goes into touch
Mikaele Ravalawa takes a great catch has he taps it up with the left and catches it one handed before getting an offload away
Reed Mahoney kicks well close to the line and Ben Hunt runs to the line
Crowd booing as Paul Vaughan is ON REPORT for a crusher on Nathan Brown; Second Dragons player to be put on report for one
Euan Aitken picked up for a forward pass as they try to go down the short side
Parramatta try the expansive play and it goes into touch as Takairangi tries to tap it back
Mitch Moses has plenty of time to kick the ball and he forces an error at the back and Ravalawa grounds it ingoal
PENALTY EELS: Crowd boos as the Eels get a penalty after an early offside call from Ashley Klein
The Dragons get another set on the Eels line but a great tackle from Dylan Brown forces Tyson Frizell into an error
Conversion: Dragons
Attempted by Gareth Widdop.
Widdop hits the post from the sideline
Eels lead
Dragons
4 - 10
Eels
Try: Dragons
Scored by Mikaele Ravalawa. Kick to come.
Mr Perenara happy that there's no knock on from Widdop in the contest and the ball ends up with Ravalawa who scores with the offload from Lafai
Eels lead
Dragons
4 - 10
Eels
BUNKER: Mikaele Ravalawa has crossed for a try but confirming that it's a knock-on by Eels . Live call is TRY
PENALTY DRAGONS: The Eels get away with a highish tackle and then a second can't be let go by Mr Klein
Waqa Blake throws an offload that goes astray
Second Half is go as the lights take affect at Jubilee Oval/
Half Time at Kogarah and the Eels hold a 10-0 lead with tries to Sivo and Dylan Brown
David Gower forces an error and it comes up with Waqa Blake who races away but Ashley Klein calls it back as Gower knocked it out in a loose carry and Blake was in front
PENALTY DRAGONS: Corey Norman hit very high and Manu Mau'u is on report
Ben Hunt goes through a hole has no support goes to the boot and the chasers dawdle to it and it rolls into touch
Conversion: Eels
Attempted by Mitchell Moses.
Mitch Moses can't convert from 10m in from the sideline
Eels lead
Dragons
0 - 10
Eels
Try: Eels
Scored by Dylan Brown. Kick to come.
Out of nowhere the Eels have their second as Nathan Brown found Paulo who found Alvaro in turn found Lane and then went onto Dylan Brown who races through to score
Eels lead
Dragons
0 - 10
Eels
PENALTY EELS: Parramatta get two penalties, both for crushers against Frizell and Vaughan respectively. The former on report for his
Dragons have 3 sets on the Parramatta line and it all comes to an end with Corey Norman throwing it forward into touch
Dragons peppering the Eels line with a penalty then six more tackles
Eels can't complete after points and the Dragons will start their second set on their own 40
Conversion: Eels
Kicked by Mitchell Moses.
Mitch Moses fades the conversion from right to left and the touch judges flags go up
Eels lead
Dragons
0 - 6
Eels
Try: Eels
Scored by Maika Sivo. Kick to come.
Ad-lib last tackle play from the Eels comes up with the pinpoint accuracy needed from Moses is perfect and Sivo cleans it up and scores
Eels lead
Dragons
0 - 4
Eels
BUNKER: Maika Sivo has crossed for a try in the corner after the crossfield kick from is lost by Saab and Sivo collects it to score
REPEAT SET - Mtch Moses kicks in behind and bounces up nicely for Ben Hunt who is trapped ingoal
Tyson Frizell taking attention from the trainer as Ravalawae loses the ball
LATE CHANGE - Zac Lomax OUT of the game; Mikaele Ravalawa in to the side
Referees & scorers:
Referees: Ashley Klein, Todd Smith
Touch Judges: Ziggy Przeklasa-Adamski, Rickey McFarlane
Video Referee: Henry Perenara, Bryan Norrie
ST GEORGE ILLAWARRA DRAGONS (4)
Tries: Mikaele Ravalawa
Field Goals:
Conversions: Gareth Widdop (0/1)
Penalty Goals:

PARRAMATTA EELS (12)
Tries: Maika Sivo, Dylan Brown
Field Goals:
Conversions: Mitchell Moses (1/2)
Penalty Goals: Mitchell Moses (1/1)