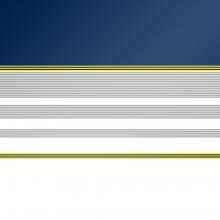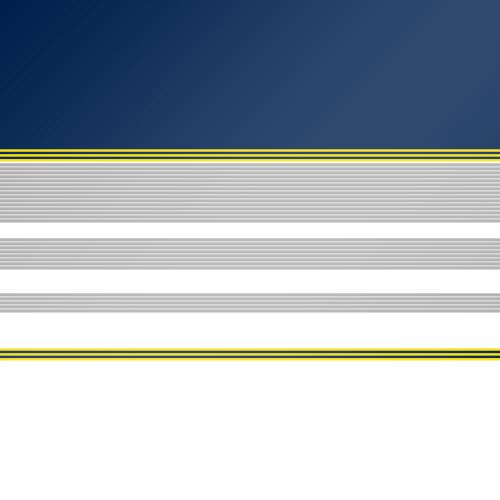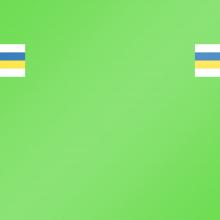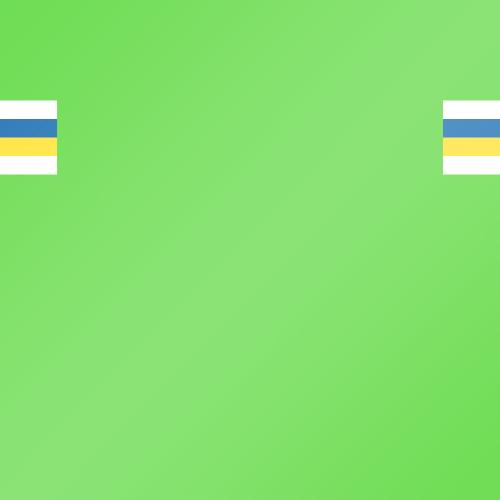 5:30pm Sat August 1, 2020
Round 12 - Queensland Country Bank Stadium - Crowd: 7586
FULLTIME :: Raiders hold on.. just.
Cowboys get a gift with the kick not clearing the area and wasn't played at. They swept it left, trying to find something but their star fullback lost it.
The ASS MAN is back! Asiata comes back onto the field and gets involved. The kick on last was terrible and the Raiders can almost see this out.
Cowboys try to find some space on the edges but it comes loose. It is called a knock on against Hampton. CHALLENGE. One look and it was SUCCESSFUL. Six again.
Raiders have them on the line here. A set restart has the Cowboys trapped on the line, they go left which seems them shot to bits but Croker loses it!
Williams shows, goes and dribbles it in. He traps Murray Taulagi in-goal but we come back for an offside.
In a further blow, the Cowboys will have to play a man short now. Asiata was their last change and gone off injured.
PENALTY RAIDERS! Rapana is hit high.
Time off. John Asiata who just came back onto the field, is now being assisted off again. He gets a warm round of applause. Cowboys ball. Tackle Five.
Cowboys kick it again, and might have caught Lui offside. CHALLENGE! It will be successful. Lui was behind the man. Play the ball.
Cowboys can't make it count though. The ball hit the ground, it was juggled and it ended in the hands of a Raiders. They ruck it clear.
CHALLENGE from the Cowboys! The kick from Hess caused havoc and the Cowboys dispute the fact it comes off them. Falcon from Murray Taulagi.. he kept his foot inside, and it came off Rapana. SUCCESSFUL. Dropout incoming.
Raiders looked certain to score. A short ball sends Rapana through but he was grassed by Ben Hampton. The visitors lost their way late in the set and CHN loses it.
Oh no. Robson drops it at the base of the scrum. Raiders can set up again right on the tryline.
Raiders try for the powerplay on last. Bateman is collected and loses it. It all came from the Rapana run. Also Ryan Sutton just threw Reece Robson away like he was a chocolate wrapper.
Both sides have been trading sets in the last ten. Both trying to probe for an opening.
Conversion: Raiders
Kicked by Jarrod Croker.
Jarrod Croker has the chance to fire Canberra into the lead again. It's a tough kick. The Raiders captain takes his time, curls it over.
Raiders lead
Cowboys
12 - 14
Raiders
Try: Raiders
Scored by Curtis Scott. Kick to come.
That came from nothing! Starling turned around like it was a Bonnie Tyler video, found Williams who shoveled it to Bateman, rode the tackle and sent Scott in.
Tied up at
Cowboys
12 - 12
Raiders
Conversion: Cowboys
Kicked by Kyle Feldt.
Right in front, Feldt adds two more.
Cowboys lead
Cowboys
12 - 8
Raiders
Try: Cowboys
Scored by Jason Taumalolo. Kick to come.
Big man goes bang! Taumalolo went into some space in the first half but this this it counted. Slick hands around the ruck and the captain goes across.
Cowboys lead
Cowboys
10 - 8
Raiders
Mitch Dunn gets one back! He rips it free from Dunamis Lui and the Cowboys are back on here.
Cowboys kicking has been hit-or-miss tonight. That was a miss. They aimed it for a flying Feldt but it was too wide.
Cowboys try to create again but the ball is forward.
The Strip masters are at it again! Cowboys went close through a slicing Hampton but Papalii ripped it free a tackle later.
Raiders try to surge again but Rapana loses it. SET RESTART quickly follows too.
The Ass-Man tries to show off some silky skills but knocks it on.
We're back! Will the Raiders go on with this? or can the Cowboys keep up the pressure! Let's find out!
HALFTIME :: Tight tussle in Townsville thus far. Cowboys struck first, but the Raiders scored eight straight to lead at the break.
The kick-happy Cowboys almost got a result here. A short kick almost wrong footed Cotric but the Bulldogs-bound winger gratefully clutched it.
Penalty Goal: Raiders
Kicked by Jarrod Croker.
Croker pilots Canberra into the lead.
Raiders lead
Cowboys
6 - 8
Raiders
Oh dear. Cowboys aim for length and it goes out on the full. Raiders shoot for the sticks.
The Hammer gets hammered. Raiders rolled it in and Hamiso Tabuai-Fidow is met by a slew of Raiders to cover him up.
We were denied a big man in space! The ball came free and the referee has judged that Taumalolo got a touch. The big man scooped it up like a linebacker and was ready to go to the house. Fun stopped. Raiders scrum.
Cowboys have been kick-happy tonight. They've kicked on every tackle thus far and a fourth tackle one this time rolls dead. Seven tackle set.
Jordan Rapana has shown the full thrust of the fullback role. He provided a magic moment to keep the ball inside the touchline minutes back and now, off a wobbly kick almost spills it right into the Cowboys. Luckily it rolled over the sideline, so dropout.
Conversion: Raiders
Kicked by Jarrod Croker.
First kick of the night for Croker. He studies, takes his time and kicks it.
Tied up at
Cowboys
6 - 6
Raiders
Try: Raiders
Scored by George Williams. Kick to come.
Raiders go bang from nothing! A long pass gave Cotric space, he strides down the sideline and sends George Williams, the man who created it all, in for the four-pointer.
Cowboys lead
Cowboys
6 - 4
Raiders
PENALTY COWBOYS! Cotric leaps, helps to make a mess of the catch but the wingman was offside.
That was some invention. Cowboys kick it from the scrum, looking for Hamiso Tabuai-Fidow. The ball bounced kindly for him but the Raiders are able to shovel it dead. Hang on. Bunker intervenes, touched by Fidow, tap.
Now Havili spills it. Raiders not on thus far.
It is all flowing for the Cowboys! They get a touch from the Raiders defenders then a quick SET RESTART but Robson's kick is terrible.
Kyle Feldt almost took a speccy there. He rose high, above Valemi, but he couldn't bring it down. Knocked on. Raiders ball.
The ball is on the ground again.. this time it is a PENALTY to Cowboys. Reefed loose by Wighton.
Whitehead tries to cut back on the angle but pops it loose.
Kyle Feldt tries to ruck it forward but loses it under attention.
Bit of confusion there. George Williams tried to pop an offload, all the Cowboys seemed to think it was knocked on but it's called play it. Last tackle sees Jack Wighton try to make something happen but he's held easily.
Conversion: Cowboys
Kicked by Kyle Feldt.
Veteran Kyle Feldt eyes off his first of the afternoon. He takes his time, nails the kick.
Cowboys lead
Cowboys
6 - 0
Raiders
Try: Cowboys
Scored by Reece Robson. Kick to come.
This is quickly becoming a specialty from Robson! The young dummy half scoots and beats the passive defenders to the line.
Cowboys lead
Cowboys
4 - 0
Raiders
Cowboys looked bright in their first set and now got a fortunate knock on from Wighton. Midway scrum coming.
Another wonderfully observed ceremony from both sides. Now we're ready for the action. Both sides are looking good in their indigenous designs despite the angst from Wighton mid-week. Here we go.
Happy Saturday everyone! Hope everyone has had a good one and enjoyed the tight tussle in Sydney before this. Now we had to Townsville, for the runners up Canberra looking to continue their strong form against a Cowboys side that is struggling for form and confidence. We're set for an exciting contest. Sit back and enjoy!
Referees & scorers:
Referees: Ben Cummins
Touch Judges: Belinda Sharpe, Jon Stone
Video Referee: Ashley Klein, Bryan Norrie
NORTH QUEENSLAND COWBOYS (12)
Tries: Reece Robson, Jason Taumalolo
Field Goals:
Conversions: Kyle Feldt (2/2)
Penalty Goals:

CANBERRA RAIDERS (14)
Tries: George Williams, Curtis Scott
Field Goals:
Conversions: Jarrod Croker (2/2)
Penalty Goals: Jarrod Croker (1/1)