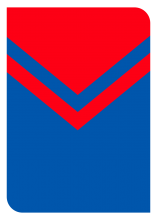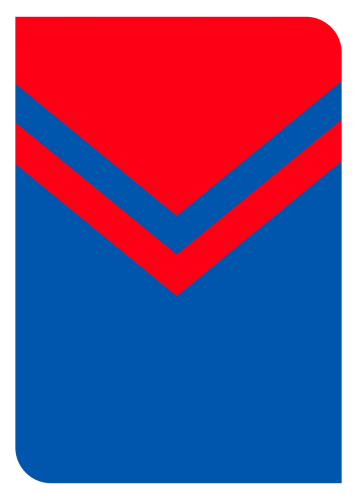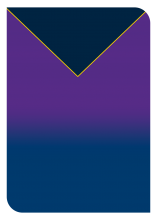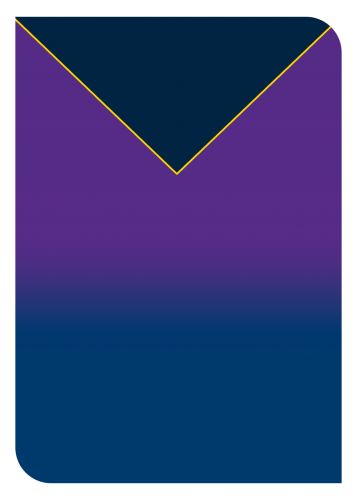 2:00pm Sun May 1, 2022
Round 8 - McDonald Jones Stadium, New Lambton - Crowd: 15895
Round 8: Knights v Storm preview
Melbourne look to back up a stunning 70 point display against an undermanned Newcastle
The Newcastle Knights will host the high-flying Melbourne Storm in this round's early Sunday afternoon fixture. The two teams have dramatically different form lines heading into the weekend, and twelve positions on the ladder lay between them. Hopefully this won't be the one-sided affair it appears on paper to be.
After an undeniably positive start to the season, the Newcastle Knights are staring down the barrel of a sixth straight loss. In 14th position on the ladder, it's a very steep uphill battle facing them if they're to fight for the finals. Facing a Parramatta side fresh off a shock loss to the Tigers, the Knights showed very little of anything in a very disappointing performance, going down 39 points to 2.
When Newcastle did get good field position and substantial attacking opportunities, they were sloppy and error-riddled, proving easy for the Eels to hold out for the full 80 minutes. They will need to get their act together against an arguably better defensive outfit in the Storm this weekend, or a repeat of last week for the Knights is very much foreseeable.
Despite falling into a losing streak, more than 25,000 fans showed up to cheer on Newcastle against Parramatta. The good turnout was most likely at least in part due to the recent re-signing of fullback Kalyn Ponga by the club. However after the game, Ponga, along with coach Adam O'Brien, apologised to their fans over the performance. With Newcastle hosting again this weekend, it'll be interesting to see if 25,000 people are still eager to get out and watch their club play, especially against a top team like Melbourne.
Something that is very much against Newcastle is their long and growing list of injured and/or suspended players. A total of nine players are unavailable this week, and not until round ten will any of them become available again. Forwards Lachlan Fitzgibbon, Mitch Barnett, Mat Croker, and Jirah Momoisea will all be sorely missed, while the promising outside back Dom Young, winger Hymel Hunt and strike weapon Dane Gagai are all out.
As for the Storm, confidence will be very high heading into this one. Running in an incredible 13 tries against New Zealand, Newcastle will certainly struggle to hold out their attacking weapons. They do have a slightly quicker turn around then the Knights due to their clash on Easter Monday, although it wasn't exactly a hard slog for them last time out.
Leading 16-10 at halftime, the tries just kept flowing in the second. Xavier Coates crossed for his first four try haul of his career, while Jahrome Hughes, Ryan Papenhuyzen, and Nick Meaney all scored doubles. Despite having the game wrapped up with 20 minutes to go, the Storm showed that they play for the full 80, piling on six tries in the final quarter of the game.
With a top of the table clash with Penrith just a few weeks away, the Storm will need to keep this run of form going. The more confidence in their line attack and defence that Melbourne can garner over the next few weeks could make a huge difference when they really need to perform at their best. That being said, Melbourne should be wary of injuries. With a much smaller casualty ward then the Knights, and with no changes to their starting 13 from last week, they'll want to maintain that advantage before their round 10 meeting with the Panthers.
The Storm have won their last 10 games against the Knights, and if everything goes to script, should make it 11 this Sunday.
Last meeting: Round 18 2021 - Storm 48 Knights 4
Who to watch: Kalyn Ponga has quite a bit of pressure on him at the moment. Having signed with Newcastle until the end of 2027 before last weekend's game, some may have thought that this might've given the Knights some motivation. What happened though was that Ponga didn't play the full 80 minutes, and the Knights slumped to an embarrassing loss. As the captain and marquee player at the Knights, some responsibility lies with Ponga to get the team out of this losing streak and put up a fight this weekend against Melbourne.
Justin Olam has started the 2022 season strongly for the Storm. The Kumuls centre has scored four tries in the past three games, a pattern that Melbourne would appreciate he keep up. However it's his strong running game that contributes the most to the Storm outfit, with Olam running for over 200m last time out against the Warriors. With a world cup on the horizon, it's very important to Papua New Guinea's hopes that Olam continues to impress in the centre spot that he has made his own over the past few years.
The favourite: Melbourne Storm are the strong favourite to extend the Knights losing streak this Sunday.
My tip: Worrying signs for Newcastle in the last few weeks, and with a lack of experience in the side, they are going to struggle to get back on the right track. Only misery for them this weekend. Storm by 30.
---