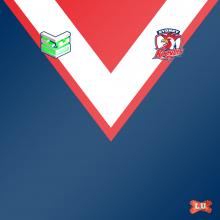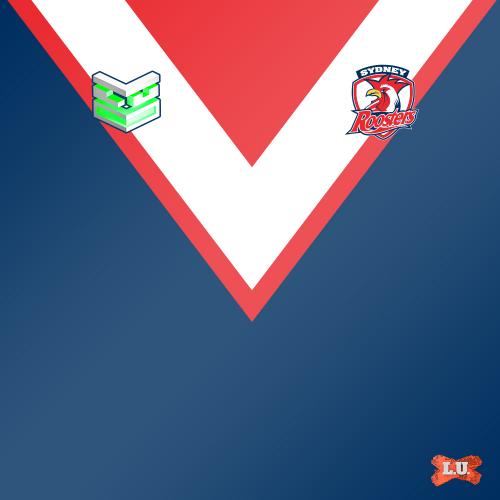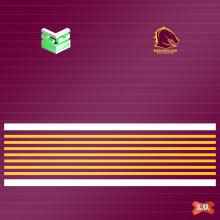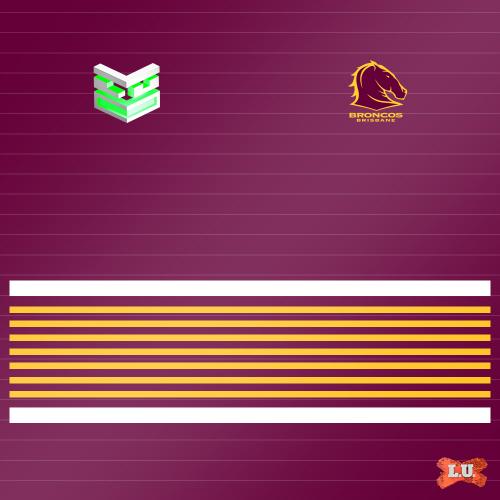 7:50pm Thu August 4, 2022
Round 21 - Sydney Cricket Ground, Moore Park - Crowd: 10495
Round 21: Roosters v Broncos preview
Finals Warm-Up Game… maybe
Roosters, Broncos. This is a game that has become synonymous for some fantastic finals clashes and memorable moments.
With the race to the finals heating up, it is looking increasingly likely that these two teams will once again feature in the same finals series for the first time since 2019.
Who can forget Ben Hunt scooting away to score to end the Roosters' premiership hopes in 2015? Not to mention the 2017 final that saw Latrell Mitchell send James Roberts into orbit to score on the way to a Roosters win.
The Broncos are all but locked in for a spot in September, leaving it all up to the Roosters if we are to see these two go toe-to-toe at the business end of the competition.
The Roosters' form has been up and down all year, in a way that has left their fans scratching their heads after losses to the likes of Canterbury and Newcastle. Yet, they have still managed to put the sword to teams like the Cowboys, who are sitting comfortably in second place.
The Eastern Suburbs team is enjoying a steady climb up the ladder that has seen them poach the all-important eighth ladder spot, for now. Three wins in a row holds the team in good stead, and if they can keep up their form and find some consistency, finals footy will be theirs for the taking.
The Broncos currently sit in fifth but are equal on competition points with fourth-placed Melbourne. Seemingly, the signing of Adam Reynolds has helped to turn the ship around, but it is the performance of some of their young-guns, who are now just coming into their own, who are doing plenty of heavy lifting.
In what could be a finals warm-up, it will be interesting to view how they fare.
Last meeting: Round 5 2022 - Broncos 20 Roosters 24
Who to watch: Coming up against the club he spent so much time with in their junior systems, Sam Walker will have a huge job to do on Thursday if the Roosters are to cement themselves into finals positioning. The young half has grown a leg since moving to halfback, but this is probably his most pressure test in that position in 2022.
Another young half to watch out for on Thursday is Ezra Mam. The Broncos five-eighth has shot out of the gates this season and ensured his spot in the six jersey is sewn up for the foreseeable future. His quick legs and creativity have been troubling defenders, and with the Roosters' defence being questionable at times this season, Mam could do some damage if they aren't on their game defensively.
The favourite: The Roosters are favourites to take this one out.
My tip: With their season seemingly on the line this week, the Roosters are going to be desperate. Having said that, a top four spot for the Broncos could also be on the line. This has the potential to be a cracking game full of flare and intensity. Whoever comes out on top, I dare say will not come out unscathed. Still, the Roosters have beaten the Broncos before this year and with possibly that little bit more to play for, I'm going to back them in. Roosters by 10.
---