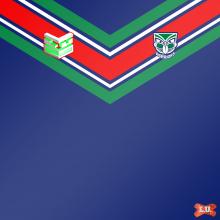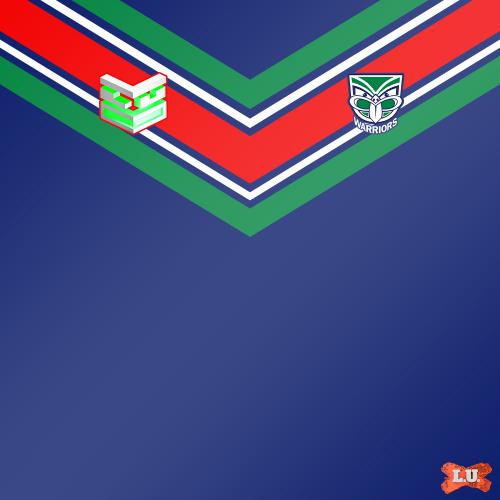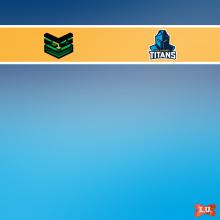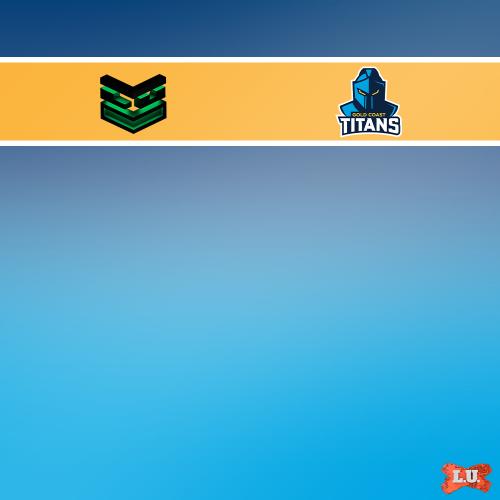 3:00pm Sat September 3, 2022
Round 25 - Mt Smart Stadium, Penrose - Crowd: 20512
Round 25: Warriors v Titans preview
Perennial Strugglers Look To Finish Disappointing 2022 on a High
It's been another hugely underwhelming season for the Warriors. For the third consecutive year, they were forced to play a large chunk of their home games away from home, resulting in them struggling to secure long term commitments from players. While their limited games in New Zealand have seen improved performances, ultimately they failed to make the finals for the 10th time in 11 years in another failed campaign.
The Gold Coast Titans have managed to outdo the Warriors for underachievement this year. Coming off an extremely rare finals appearance in 2021, there was a renewed sense of optimism around the holiday strip coming into this year. Things started off well enough, the team going 2-3 but being a good shot at winning every game they'd played in. At exactly what point the wheels came off is a mystery, but they did, and it's seen them record just 5 wins in 23 matches thus far.
It would no doubt be a nice change for Rugby League to see one or both of these sides experience some form of success in years to come, and their long suffering fans will no doubt be lining up for what will likely be another dose of false hope in 2023. The game on Saturday will be of no consequence to the top eight, and a recent resurgence has seen the Titans basically guarantee that they won't win the dreaded wooden spoon.
Considering all this, one would think that we will see a game full of attacking flair, with caution thrown to the wind by both sets of playmakers. It will be Stacey Jones' last game as interim coach before remaining on the staff next year, while Justin Holbrook will be under immense pressure to turn results around quickly in 2023.
Last week, the Warriors did what any bottom 8 team on a road trip to Penrith in Round 24 would do and lost by a hefty margin. They started off well, scoring first and leading for around 20 minutes, but once the Panthers got their first the floodgates started to open.
The Titans have won 2 of their last 3, and going on recent form it's clear that their attack isn't the issue, scoring on average over 28 points per game. The reason they are where they are on the table is their defence, which is nothing short of abysmal, conceding 27.5 points per game over the entire SEASON, second worst only to their opponents on the weekend the Warriors.
The Warriors undoubtedly are a better side when playing at Mt Smart Stadium. They concede on average 14 points less at home, while scoring just under 10 points more.
If anything, these stats should indicate that we are in for an entertaining affair on Saturday afternoon.
Last meeting: Round 2 2022 - Titans 20 Warriors 18
Who to watch: This game will mark Reece Walsh's final game as a Warrior, and despite not playing in front of them much, he will be hoping to send out the Mt Smart faithful in style. There are still big question marks over his defensive play as a fullback, particularly as the last line of defence, however at his best he is a dynamic playmaker with the ability to create something out of nothing. Last week, he showed a glimpse of both worlds, scoring a nice try to give the Warriors an unlikely early lead, while also putting in some sub-par defensive efforts that led to opposition tries, finishing with the final stats of 10 tackles and 6 missed-tackles as well as a line break assist and tackle break.
For the Titans, Beau Fermor has been an unsung hero for the majority of the season. His performances did earn him a spot among the reserves in origin, and if he continues to improve at his current rate you'd be a brave man to bet against him making his Queensland debut in the coming years. Last week he scored yet another try, his 5th in the Titans' last four games, and did so by running an outstanding line and burning the opposition fullback to go with 3 tackle breaks and 2 offloads. His usually sound defence has taken a turn for the worse however, missing his most tackles in two consecutive weeks (5 and 7).
The favourite: The Warriors are 5.5 point favourites at the time of writing.
My tip: This is sure to be an entertaining affair full of points with not much defence. For me, the home-field advantage will be enough to see the Warriors home against a Titans side who will have one eye on the plane home to mad-Monday around the 50th minute.
---