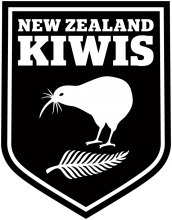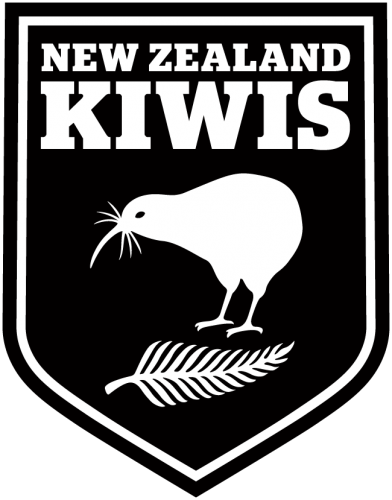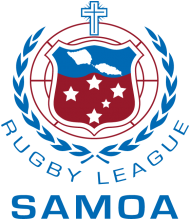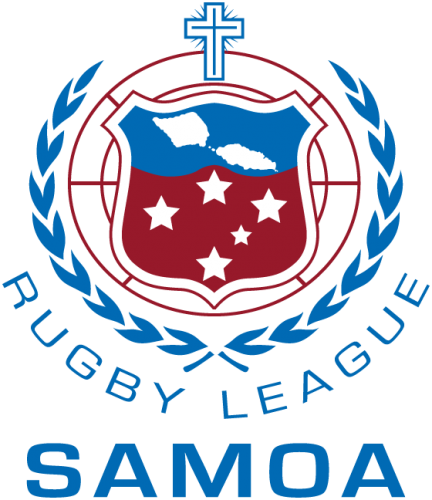 2:00pm Sat November 1, 2014
Week 2 - Northland Events Centre, Whangarei / Aotearoa - Crowd: 16912
Match Overview
3. Joseph Leilua
Leilua was solid for Samoa, a true stand out for them across the field. His attack and defence key to Samoa keeping their hopes alive, despite being picked off at the death.
2. Ben Roberts
Ben's kicking game was the biggest difference between the two sides with his boot showing up his opposite 5/8th in Foran.
1. Josh McGuire
Josh McGuire started strongly with a solid first half, and then followed it up in the second half mounting a total of 42 tackles. Defence was brilliant from Samoa and his leadership put them on the front foot.