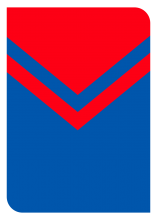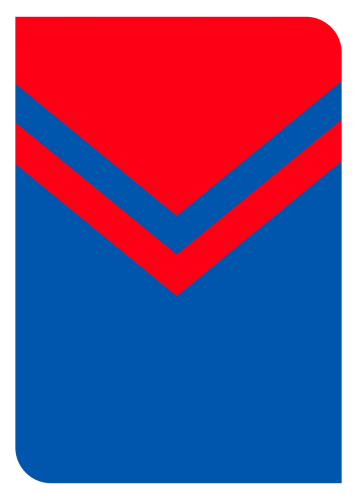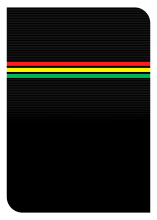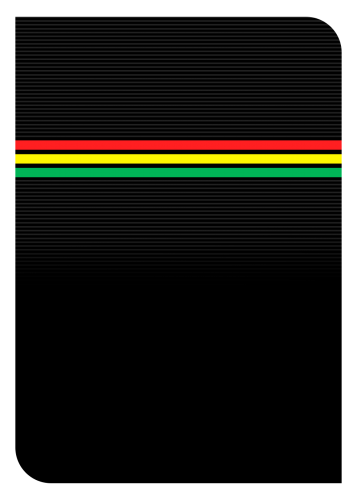 3:00pm Sat March 28, 2015
Round 4 - McDonald Jones Stadium, New Lambton - Crowd: 20114
Match Overview
3. Jarrod Mullen
Staking an early claim for State of Origin honours, Mullen had his hand in everything in both attach and defence. Despite a neck injury last week, Mullen still managed to bump off defenders like a frontrower in an exceptional performance.
2. Beau Scott
Yet another solid game from the gritty New South Welshman. Scott was again heavily involved in defence, and was instrumental in putting the Panthers' halves of their games.
1. Chris Houston
After a late call up to the starting side, Houston amassed over 50 tackles and a try in a dominant performance. Knights fans will be hoping these performances keep up.