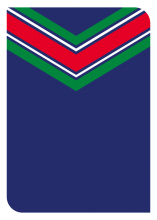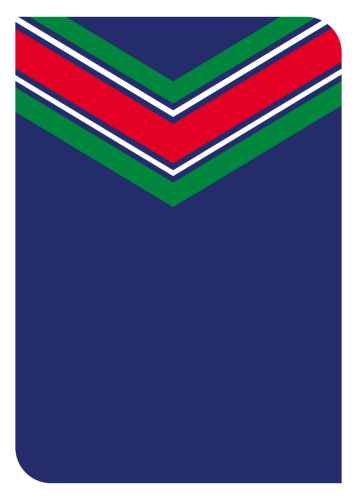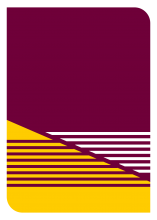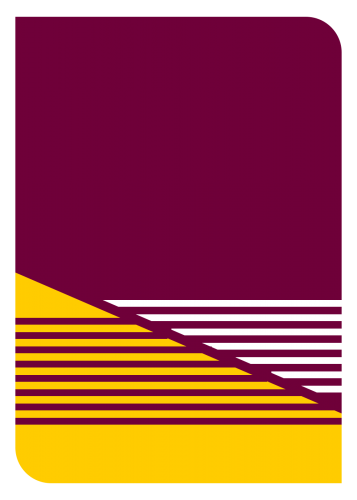 12:00pm Sun March 29, 2015
Round 4 - Mt Smart Stadium, Penrose - Crowd: 14679
Match Overview
3. Justin Hodges
Justin Hodges played a major role in setting up the win. As always, he led by example in attack and defense, and picked up a try assist.
2. Chad Townsend
Was the Warriors best on the park - Townsend was continually a danger in attack, running for 130 metres, breaking the line and scoring a try.
1. Shaun Johnson
Finally looked to be getting his eye in this season. Johnson was able to instigate the Warriors late comeback with a try assist and some incisive running.