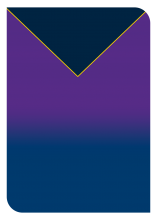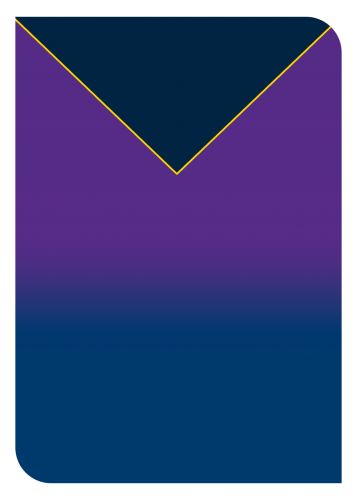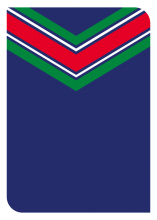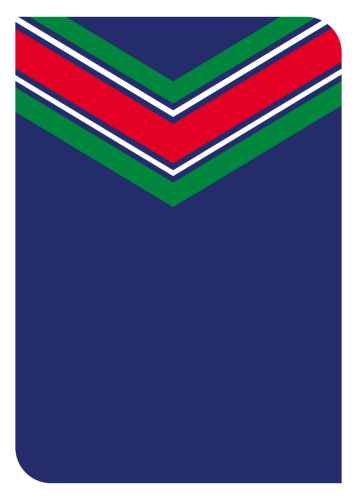 5:00pm Mon April 6, 2015
Round 5 - AAMI Park, Melbourne - Crowd: 18179
Match Overview
3. Marika Koroibete
Barnstorming, killer speed - just an unbelievable performance from the powerful winger.
2. Cameron Smith
Led the way for his side as always, a team-high 48 tackles and 5/5 with the boot.
1. Simon Mannering
Tackled his heart out and was always around the ball in a brave losing side.