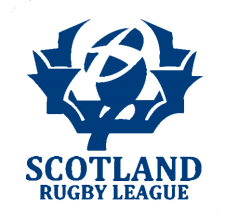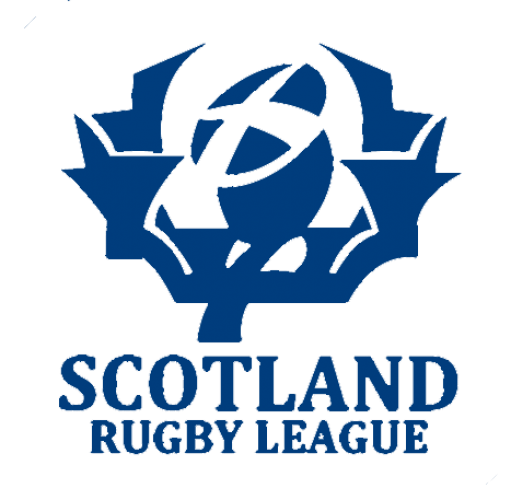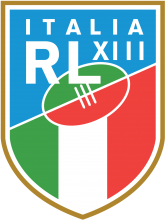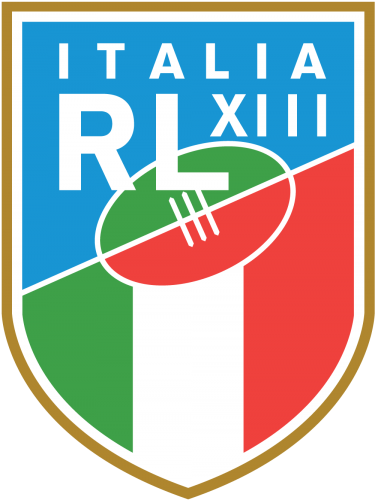 12:30am Mon October 17, 2022
Pool Matches - Week 1 - Kingston Park, Newcastle - Crowd: 6206
Pool Matches - Week 1: Scotland v Italy preview
Scotland and Italy to battle for an opening win.

15th in the world Scotland will face the 17th ranked Italy on Sunday afternoon in Newcastle - the match kicking off just past midnight Sydney time. It's a tough ask for both of these sides to progress out of the group stages,  haring a group with the powerhouses Australia and Fiji, but regardless the two nations will want to take their best chance for a win at this year's tournament.
Italy made their World Cup debut back in 2013, and this will be their third successive appearance. They are yet to progress past the group stages, however they have never gone through a World Cup campaign winless and they'll look to continue that streak this weekend. Scotland finished at the bottom of their pool back in 2017 and they will certainly be seeking an improvement on that result this time around.
Dolphins-bound forward/centre Euan Aitken headlines the NRL talent named in the Scotland squad, with the majority of the first-grade experience in the Bravehearts coming from the Super League. Kane Linnet, Matty Russell, Ryan Brierly, James Bell, and Liam Hood will provide plenty of experience for a squad that mostly consists of lower-grade players.
Scotland played a warm-up game at home in Edinburgh on Saturday afternoon. Facing an England Knights side mostly made-up of Super League players, they were defeated convincingly in terrible weather conditions. Scotland will need to find some confidence and improve on their discipline if they want to get their campaign off to a good start against Italy this weekend.
Italy's squad is headlined by NRL grand final player Nathan Brown, and Melbourne's Cooper Johns will provide some experience in the backs. A number of NRL contracted players have also been named, although they are yet to make their debut in the Australian top grade. Experience of the English game will come from a handful of Championship and League One players. A number of French Elite 1 players have been named for the Azzurri, with Simore Boscolo (RC Salon XIII) and Gieole Celerino (Racing Saint Gaudens) providing French experience for the squad.
But it is their strong contingent of domestic players that is cause for excitement. Players from the Italian clubs Catania Bulls and Lignano Sharks will gain world-class experience and recognition, and hopefully will be able to transfer that back into the sport at home. With so many nations that aren't exactly renowned for their rugby league skills taking part, this is a huge opportunity for the game to grow and develop in countries such as Italy.
For Italy to cause an upset and find the win against Scotland, their forward pack will need to contain the Bravehearts experienced engine room. If Scotland go through their paces, they should put some points on the  inexperienced Italian side, and get their tournament off to a promising start.
Last meeting: RLWC 2013, Group C - Scotland 30 Italy 30 at Workington.
This is the third meeting between the nations - prior to the draw in the group stages of the 2013 World Cup, the nations met in the 2009 European Cup, Scotland recording their biggest ever victory with a 104-0 defeat of the Italians in Padua, northern Italy.
Who to watch: Scottish journeyman Liam Hood will most likely control the game from hooker this Sunday. The Wakefield Trinity player has spent time at numerous UK clubs at all levels of the game, notably playing multiple stints with Leigh as they moved from the Championship to the Super League during the pandemic. Hood has spent plenty of time in and around the Scottish national side, making his debut for the team back in 2012.
Prop/lock Alec Susino will provide some much needed experience for the Italian side. The 27 year old has spent the 2022 season with the Penrith Panthers reserve grade side which took out the NSW Cup and the NRL State Championship just a few weeks ago. He has previously spent time in the UK Second Division, playing for Barrow and Featherstone. Susino's performance in the pack could turn the tide of this match.
The favourite: Scotland are the comfortable favourites heading into this one.
My tip: The Super League experience in the Scottish side will be enough to get them home in their opening game of the tournament. Scotland by 20.
---