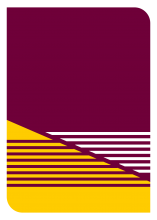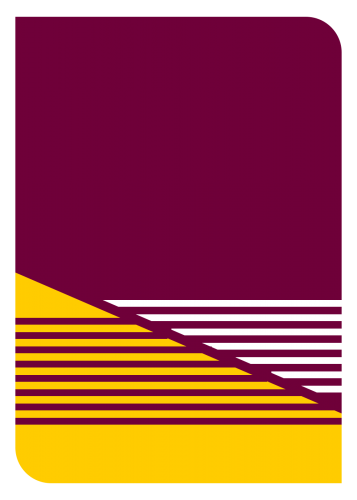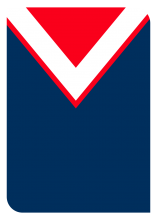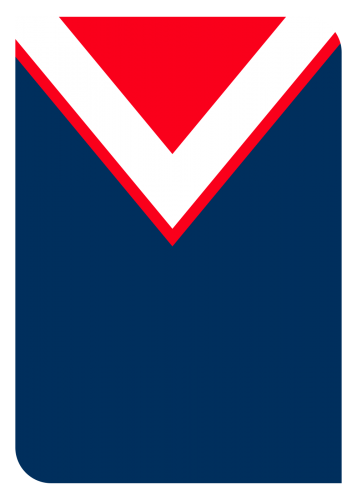 7:35pm Fri April 10, 2015
Round 6 - Suncorp Stadium, Milton - Crowd: 35630
Match Overview
3. Ben Hunt
Took control of the game right when the Broncos needed him. Took a massive gamble by kicking on the 3rd tackle when in good field position and was able to force a repeat set. Also scored the winning try in golden point.
2. Sam Thaiday
Obvious his role tonight was to get under JWH's skin and did a great job at that. Had some strong runs for his team to help them get out of their own half.
1. James Maloney
Stood up to get his team back in the game by forcing back to back repeat sets and then going over to score the four points. Didn't miss a conversion all night.