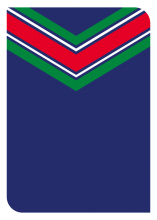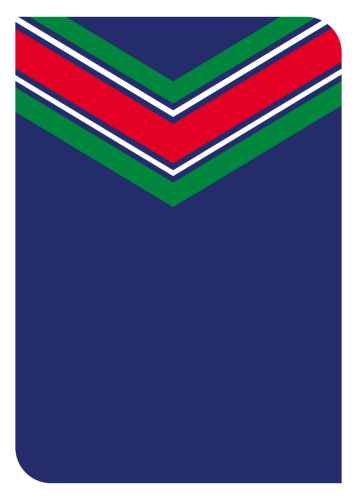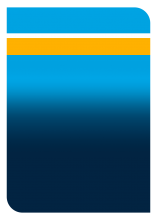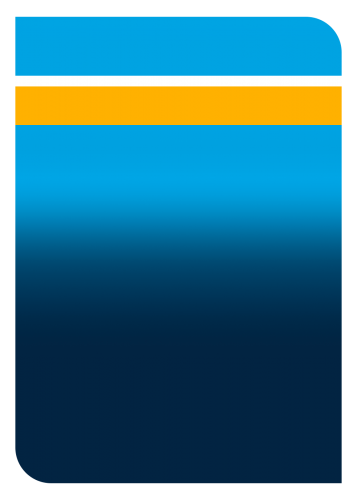 11:45am Sat April 25, 2015
Round 8 - Go Media Stadium, Penrose / Aotearoa - Crowd: 15102
Match Overview
3. Kane Elgey
Kane Elgey tore the Warriors apart with his passing and running game today. He scored a double, and was responsible for setting up a couple of others, including a beautiful two man cutout pass.
2. James Roberts
His usual explosive self, the Warriors defence had few answers to the speed and explosive power of James Roberts. He picked up his 9th try of the season, and was a key part of the Titans' win.
1. Anthony Don
Anthony Don saved the Titans at the end of the game by defusing a towering bomb, and was also great in attack, scoring a try, and being in the right place on several occasions.