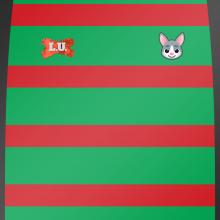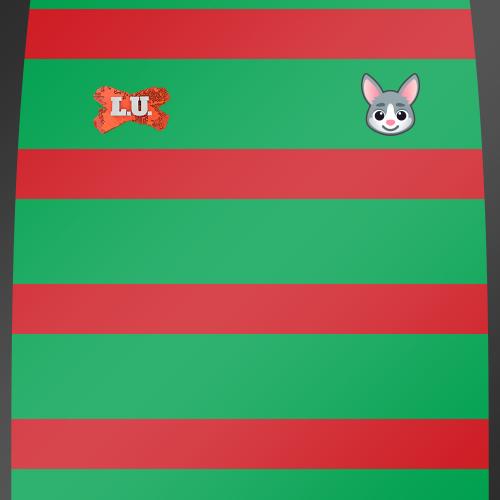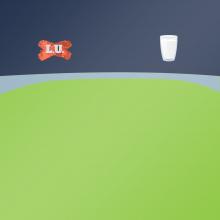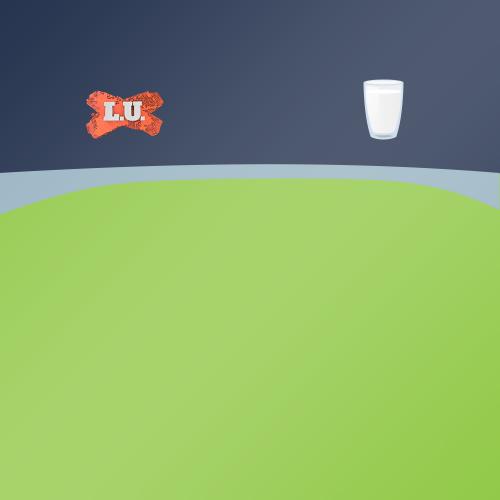 4:00pm Sun April 26, 2015
Round 8 - Barlow Park - Crowd: 8713
Match Overview
3. Luke Keary
Despite being on a losing side, Keary was the most dominant player on the field, scoring a try and setting up three others. While the Raiders proved too strong in the end, no one Raiders player dominated to the extent that Keary did.
2. Kurt Baptiste
Coming off the bench, the former Bronco provided the spark to ignite the Raiders second half fightback. Played a major role in setting up Shannon Boyd's try.
1. Edrick Lee
Scoring two tries and being denied a third, Lee produced his best game of the season to finish off the good work of the Canberra forwards.