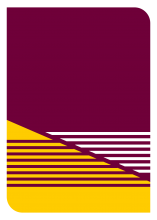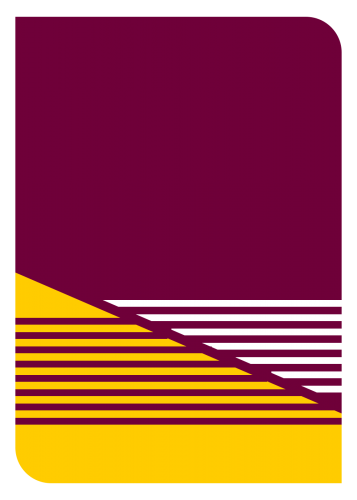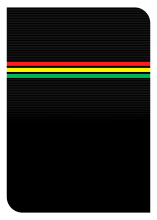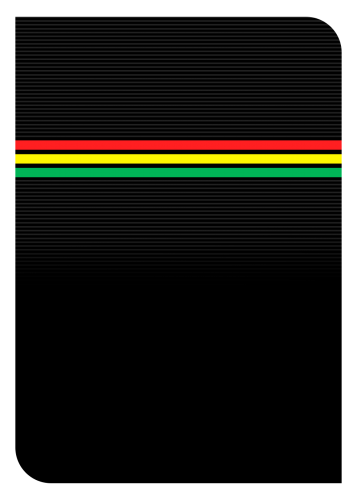 7:35pm Fri May 8, 2015
Round 9 - Suncorp Stadium, Milton / Yuggera-Turrbal - Crowd: 24566
Match Overview
3. Jamie Soward
You wouldn't think it was Soward's first game back from injury this weekend. Looking like he hadn't missed a game, Soward was in the right place in attack a number of times, and seered his side around the park well in a game not friendly for halves.
2. Ben Hunt
Racking up an impressive array of statistics, including 3 offloads, 3 tackle busts and a couple of line break assists, Hunt was key for his side. If it wasn't for some desperate Panthers' defence, the Broncos would have scored 4 tries of the back of his creativity.
1. Matt Moylan
Can this bloke save a try or what! On two occasions tonight, Moylan was in the right spot to prevent a try. While defence was impressive from every player on the park, Moylan's input in particular had a real impact on the scoreline.